Career in Devexperts
Why join Devexperts?
At Devexperts we solve complex technological challenges facing the most well-respected financial institutions worldwide. By working with us employees receive a competitive salary, flexible working hours, state of the art offices and an opportunity to grow and learn from the world's best development engineers.
Our offices are located in the most influential financial centers as diverse as New York, London, Tokyo, Istanbul, Antalya, Porto, Munich, and Sofia.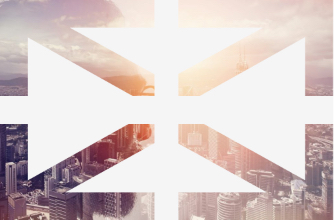 500+
of the world's best software development engineers
Innovation is grounded in education
We welcome candidates who believe, as we do, that innovation is grounded in education. Our teams work together, improving their skills to create the next generation of financial software solutions. Under this philosophy, Devexperts is always supporting and encouraging employees to participate in events, attend trainings, and obtain professional certifications.
Do not work for us, work with us
By becoming a part of the Devexperts team, you'll become a part of a company that fosters self-improvement and actively seeks outside-of-the-box ideas.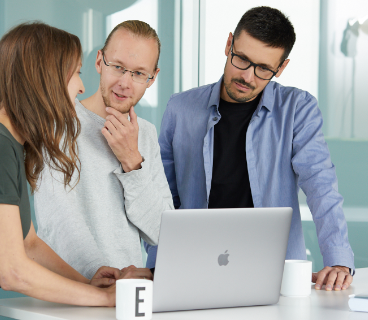 The benefits of working with Devexperts
Exciting projects
We create custom software to solve challenges that have never existed before for the most respected financial institutions worldwide.
Flexible work schedule
We allow employees to follow their own comfortable working schedule as long as they are available in the office for 40 hours per week.
State of the art offices
We offer a modern, well-equipped office in prime locations for every city we reside in.
Friendly work environment
Everyone starts somewhere and everyone has their strengths and weaknesses; with us, your strengths will be your asset and your weaknesses will be your opportunity to grow and learn from those around you.
Competitive salary
We want the best, you've worked hard to become the best and deserve proper compensation. To us, it is that simple.
Career advancement
Our company provides an effective system of career planning that enables both professional development and improvement of personal and managerial qualities.
Locations & job opportunities