Office in Germany
Active vacancies
Department
Location
Devexperts employees create the art of FinTech in comfortable working spaces, located in modern business centers around the world. Join our team in Munich and enjoy:
Flexible schedules
Possibility to work remotely
Paid vacation
Partial reimbursement for fitness memberships
Meal vouchers provided
Snacks and beverages always available
Work spaces with modern equipment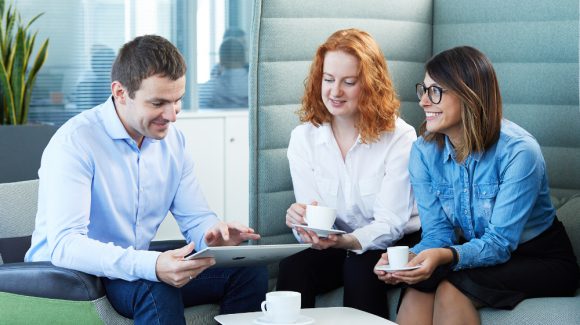 500+
Of the world's best software development engineers inside
Devexperts has three key business areas:
Multi-asset, multi-market trading platforms and brokerage automation technology
Large, complex software development projects
Data products and services.
Employer Branding Awards
In 2020 Devexperts was recognized for the best Employer Branding Idea.

We build our Fintech solutions using the most advanced technologies:
Frontend
Typescript
RxJS, most
fp-ts
React
Stylus, styled components
Backend
Java SE and supporting libraries
.NET / .NET Core
ASP.NET Core
Mobile
Java, Kotlin for Android
Swift, Objective C for iOS
Message from our Regional Director

Aleksei Semenov
"I welcome new employees to our main office in Munich, Germany. Devexperts is the place where you can realize your full potential, learn from experts, and improve your skills every day. My mission here is to make an inclusive and comfortable workplace for everyone to grow and innovate together."