Quality Assurance & Test Automation
Devexperts delivers quality engineering and assurance services for financial market firms to ensure the highest quality of the software development processes and products.
We build acceptance tests for:
Brokerage trading platforms
Wealth management systems
Multi-asset exchange systems
Portfolio management systems
Investment banking software
Financial advisors systems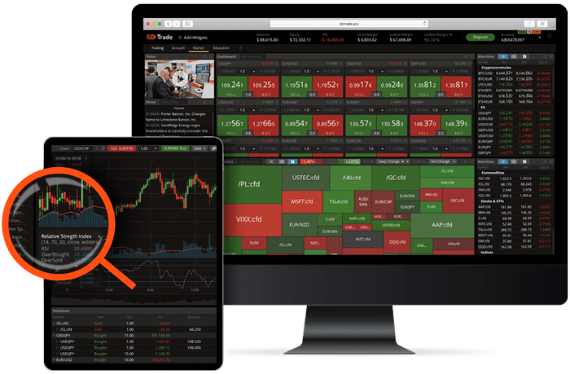 Our QA consulting services include
Review and assessment of existing practices
Proposal of measures for improvement
Detection of pain points and bottlenecks
Development and proposal of workarounds
We have a deep knowledge of
Trading system processes
Complex trading system architectures
Psychological profiles of regional traders
Incidence of trading tactics
Our approach to quality assurance services

Types of testing offered
Requirements Analysis & Test Design

Requirements are analyzed by our QA team throughout the development cycle. Then test cases, scenarios, and automated testing routines are created. Our QA engineers' main goal in this process is to assure that the requirements are unambiguous, consistent and testable. The simplest way to confirm that is to create an appropriate test for the function or property described in a requirement.

Functional Testing

Functional testing experts accumulate business logic knowledge and provide functional testing for the projects. They analyze requirements, design tests, manage test cases, and set up test environments. They are also responsible for tracking the development process and eliminating violations.

Performance Testing

Performance analysis engineers provide any kind of performance analysis for a project, starting from "proof of concept" tests of an architectural prototype and finishing with production environment capacity tests.

QA Automation

Automation engineers' main responsibility is to provide any kind of support for the functional testing team, including the development of special testing tools and frameworks and auxiliary tools. In general, we use automated tests at the beginning, after that we begin any kind of required feature testing – of course, the type of test depends on the nature of the feature.