DXtrade CFD
Trading platform for FX, CFD, and spread-betting brokers
DXtrade CFD is a trading platform built specifically for retail FX, CFD, and spread-betting brokers. It fits both startups and established brokers. With DXtrade CFD, startup brokerages can have all their technology needs covered by one platform and launch in a week. Established brokers find it suitable for expanding their platform range and instrument offering.
DXtrade CFD is the full package
DXtrade CFD grows with your brokerage
We deliver DXtrade CFD as a turnkey product. As your business grows, we can facilitate the platform's evolution into a custom solution.
Case Studies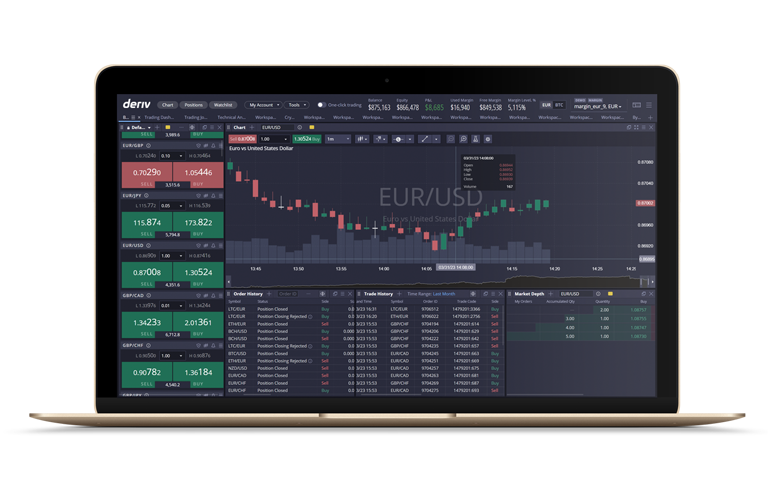 Deriv Opts for DXtrade CFD to Expand Client Base
Our client Deriv, one of the largest online brokers, needed a new trading platform to expand its client base.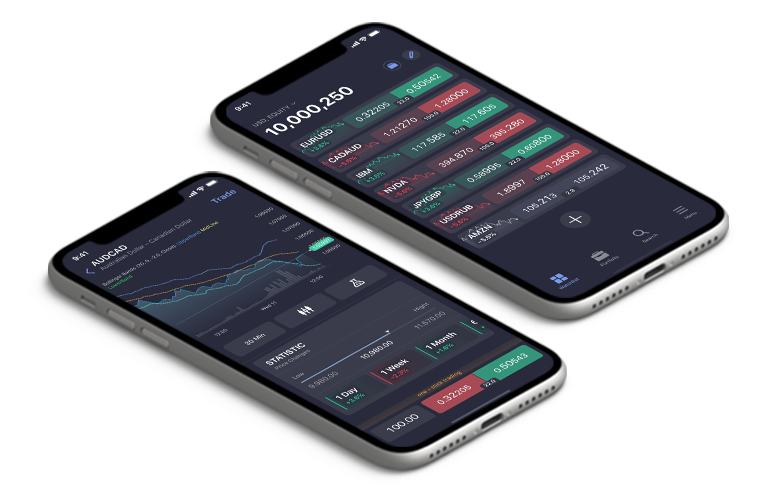 System Design of a Mobile Trading App for a CFD Broker
A European multi-asset broker requested a system design that reimagines their mobile app and introduces trading functionality.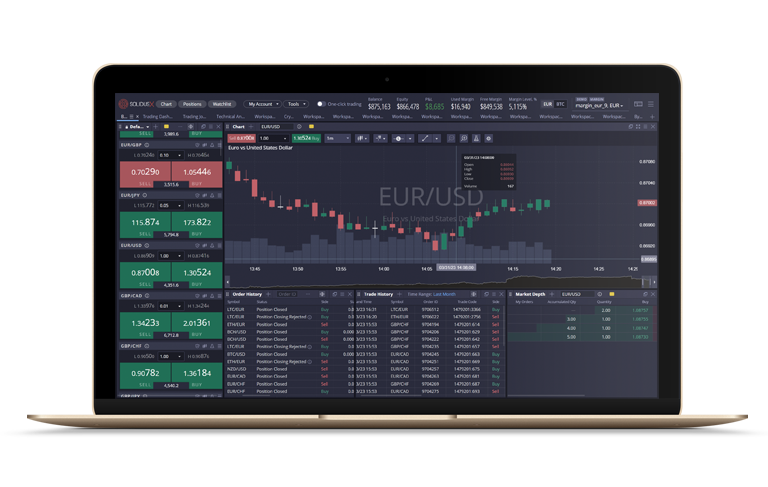 SolidusX Opts for DXtrade CFD to Launch FX/CFD/Crypto Brokerage
SolidusX chose DXtrade as the trading platform to launch their retail brokerage thanks to its advanced trading and risk management tools.
Let us help you with your business challenges
Contact us to schedule a call or set up a meeting
Our clients
In our portfolio, there are projects for different financial markets and geographical areas, different regulations, and different asset classes.
Some of our implementations are owned by reputable FX brokers in both institutional and retail segments.




Explore Our Library
In this white paper, we'll break down technology requirements for fractional trading and explain how it provides brokers with a dramatic competitive differentiator.
Read the e-book
A behind the scenes look at broker operations related to liquidity management and liquidity flows in the Forex market.
Read the e-book