Financial Software Development
Devexperts offers comprehensive custom development of financial software for the Capital Markets. This includes custom trading platforms, wealth management software and financial charting platforms.
Our developers possesses extensive experience and domain knowledge, allowing us to deliver cutting-edge financial software solutions that meet our clients' unique business needs.
We help financial-industry firms grow, adapt, and gain a technological advantage through our fintech expertise that we've been accumulating since 2002.
Why choose Devexperts
780
of the world's best software development engineers
20M+
traders use Devexperts
technology daily
Trading Platforms, Mobile Applications and Other Trading Software
If you're looking to take your trading business to the next level, a custom trading platform or mobile application can make all the difference.
Whether you're a Forex, stock or crypto brokerage firm, we can develop a tailor-made solution that will help you attract new clients, improve risk management, and increase profits.
We are using cutting-edge technologies and development methodologies, ensuring that the custom trading platforms are scalable, reliable, and secure.
Our priorities are user experience and design, ensuring that the developed products are intuitive and easy to use.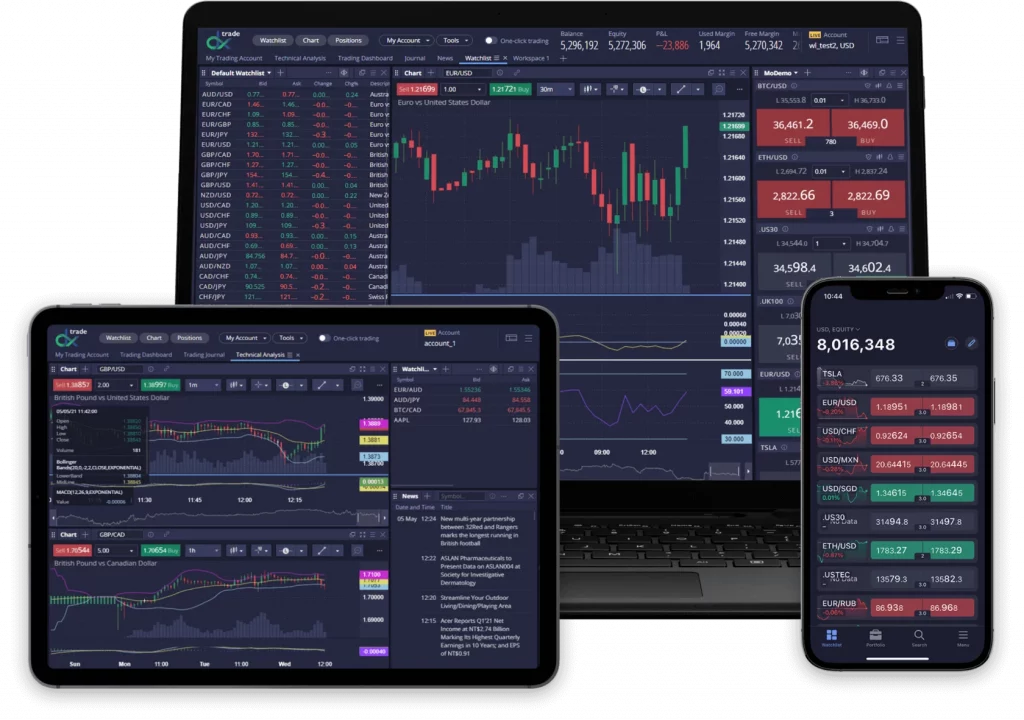 Case Studies
Spot and Margin Cryptocurrency Exchange for a European Broker
The client is a European cryptocurrency broker and hedge fund. They needed an out-of-the-box spot and margin crypto trading platform to launch their brokerage business.
System Design of a Mobile Trading App for a CFD Broker
A European multi-asset broker had a legacy mobile app in dire need of an on-the-go trading functionality. They approached us for a system design that conforms to their requirements.
Stock Trading Platform for Intelligent Wave Inc., a Japanese FinTech Firm
Devexperts built a stock trading platform with a modern web terminal, supporting Japanese standards, such as Shinyo margin trading, and compliant with local norms.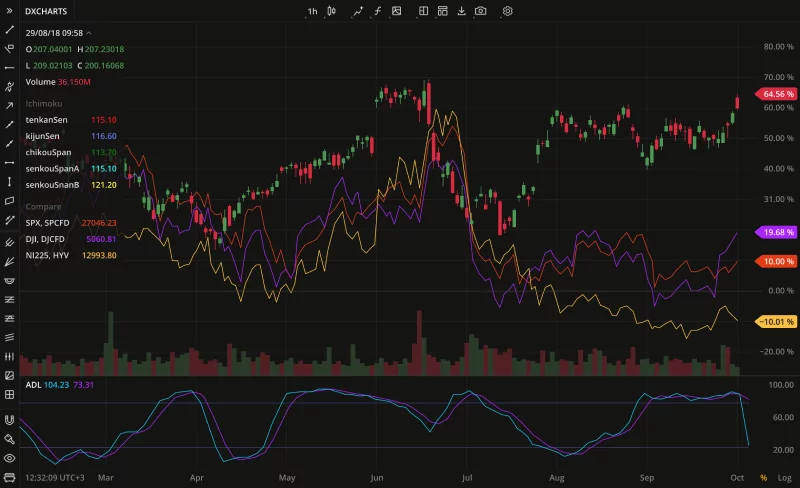 Charting Platforms and Solutions
Devexperts charting platforms are invaluable for businesses, organizations, and individuals who need to make sense of complex data sets.
With a custom charting solution, users can create visual representations of data tailored to their specific needs, making it easier to identify trends, spot outliers, and draw insights.
We can develop easy to use charting solutions and platforms that will allow you to create visual representations of market data, specifically designed to meet your needs.
Case Studies
Supersonic Charting Solution for One of the Biggest Global Financial Platforms
The client, a media platform with 150 mln visitors monthly, was looking for a powerful charting solution as a core of a new analytical B2C platform.
How We Delivered the DXcharts Source Code to an Australian Forex Broker
Learn how Devexperts delivered DXcharts source code to a leading Australian forex broker, providing a complex, scalable charting solution.
Wealth Management Software
We understand the complexities and challenges of wealth management. That's why we can develop a suite of custom software solutions to help you optimize your operations.
Whether you need a new portfolio management system or a financial planning tool, we've got you covered.
We use the latest technologies and development methodologies to ensure that your solution is scalable, reliable, and secure.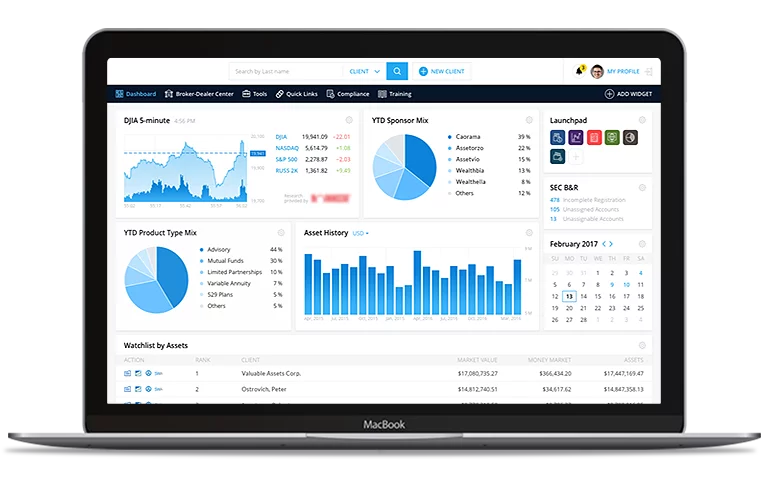 Case Studies
Comprehensive Sales and Operational Management System for an Investment Advisor
A US investment advisor company needed a fast and efficient web portal for thousands of personal financial advisors, bringing all their former databases in one place, as well as streamlining mundane and labor-intensive processes.
Retirement Planning for Asset Management Firm as Response to Market Demands
A retirement wave of baby boomers caught a US investment firm off guard. Without a financial planning solution for retirees, the firm started losing customers that have been saving and investing with them for two decades. The firm needed to take action to prevent customer attrition and thrive once again.
Stock Trading Platform for Intelligent Wave Inc., a Japanese FinTech Firm
Devexperts built a stock trading platform with a modern web terminal, supporting Japanese standards, such as Shinyo margin trading, and compliant with local norms.
Delivery process
We streamline communication with clients to fully understand their business needs and
ensure we're always on the same page.
1
Discovery
A client communicates project requirements to us.
2
Product design
We come up with solution concepts and designs.
3
Coding
Using appropriate technologies, we build the solution.
4
Testing
Our QA team picks the most suitable testing tools.
5
Deployment
We integrate the solution with the client's systems.
6
Maintenance
If issues loom, we mitigate or avoid negative impact.