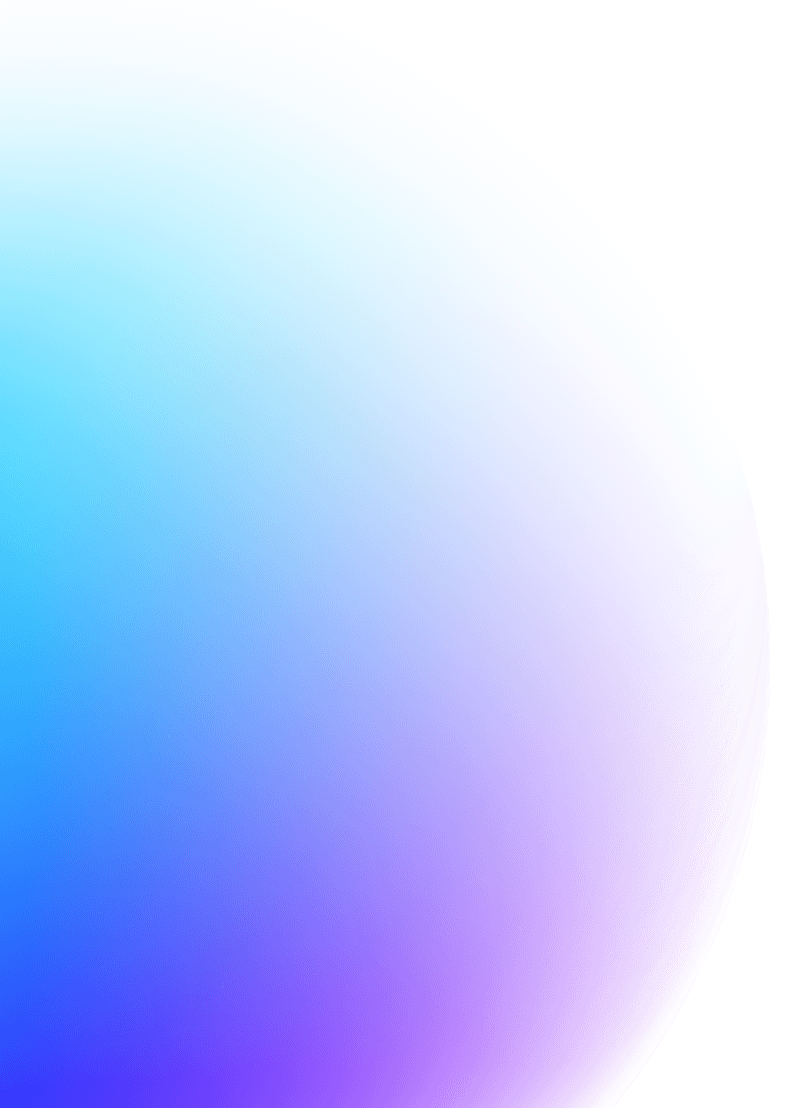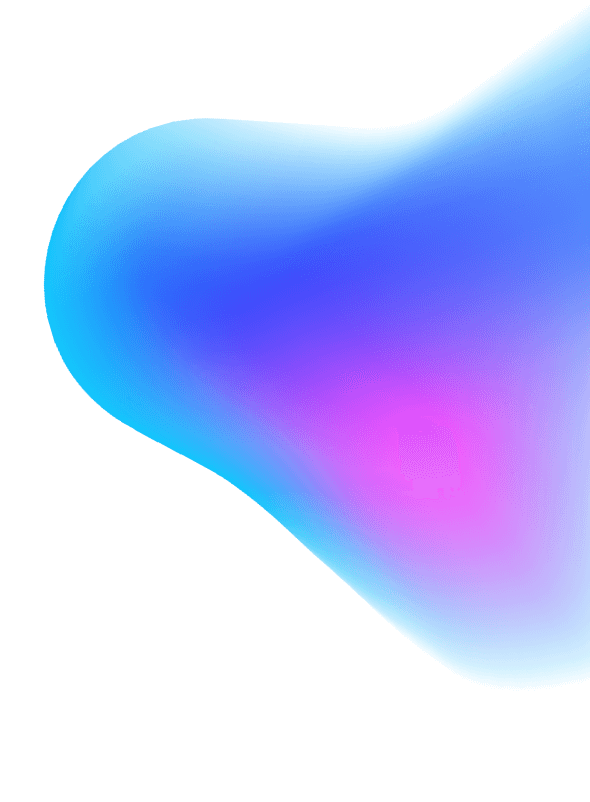 DXcharts
Finanzchart-Bibliotheken für die Visualisierung von Marktdaten, die technische Analyse und den Handel.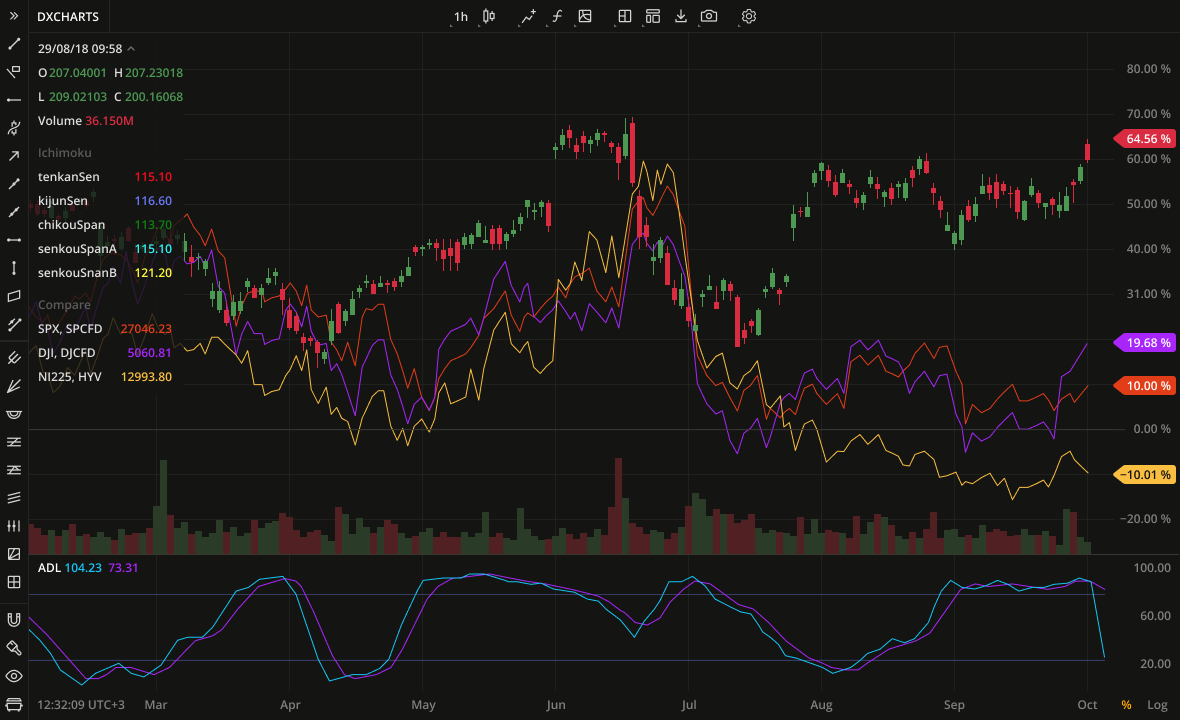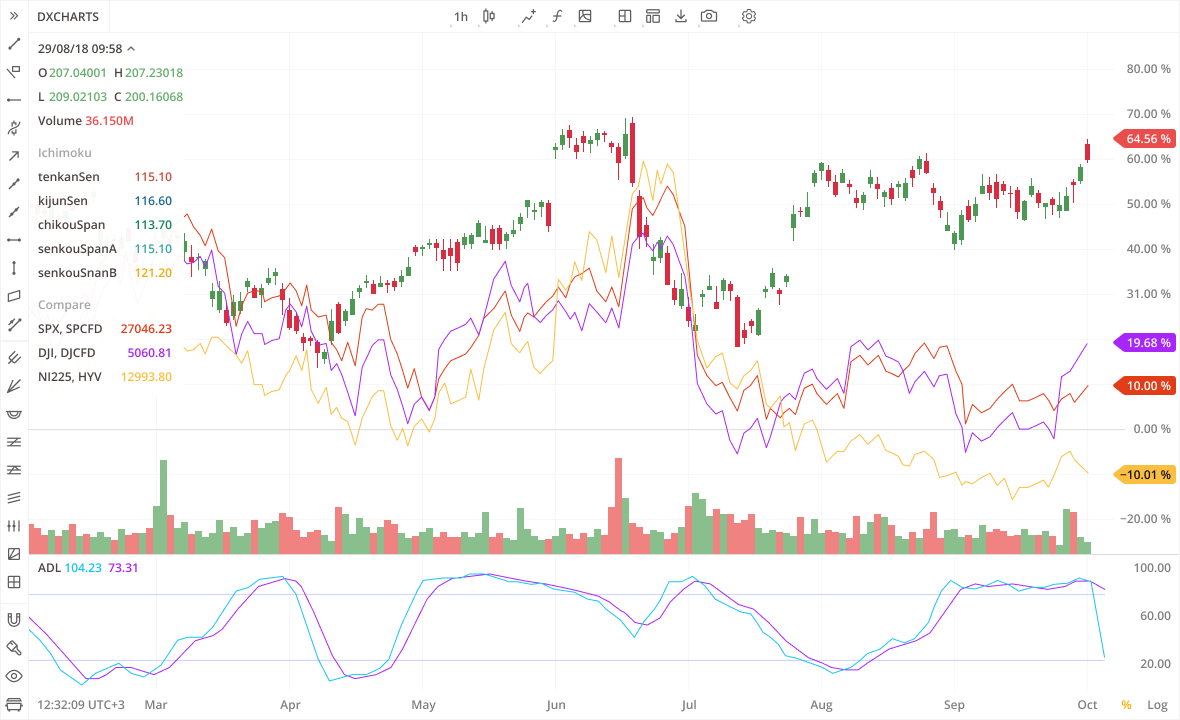 Why Our Charts?
1 Day Integration
Your team can roll out our chart into production in hours.
Label-Free
Your customers stay with you. We don't add any external links or logos.
Market Data Out Of The Box
Futures, equities, indices, FX, and crypto ready to go. Plug in your feed if needed.
Access To Source Code
Every UI element can be changed or created. Need something more? Get full access.
Supersonic Fast
Charts stay responsive and nimble even with thousands of bars, hundreds of drawings, and dozens of indicators.
All Platforms
Native libraries for all platforms: web, desktop, and mobile. Get a solution specifically optimized for your product.
Key Functionality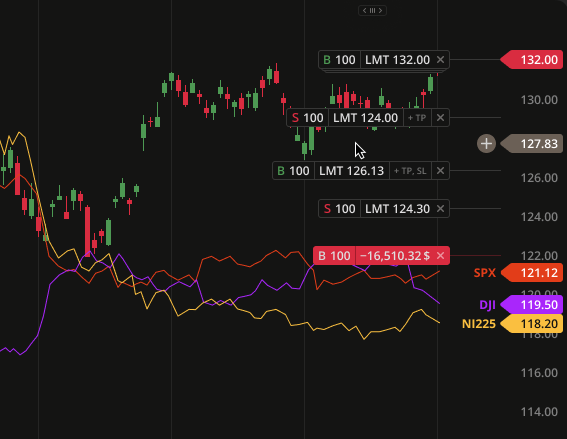 Orders & Positions
Work seamlessly with orders and positions directly from the chart. It's smooth and intuitive. DXcharts libraries combine best practices from OTC and brokerage platforms.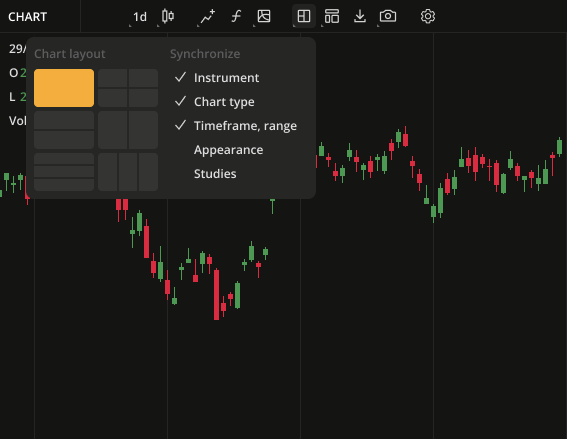 Diverse Layout
Juggle the layout of charts as you wish. Synchronize them by instrument, chart type, timeframe and range, studies, and appearance.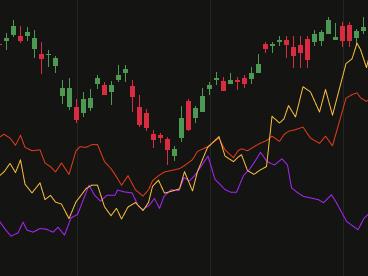 Instrument Comparison
Compare multiple charts and analyze the market situation with simultaneously displayed charts.
Custom Aggregations
Set the chart timeframe to any value and customize the defaults.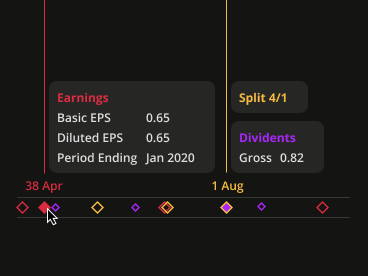 Chart Events
View earnings, dividends, splits, or anything else you need for comprehensive analysis.
Various Chart Types
Take advantage of the most popular graphs types to visualize the market.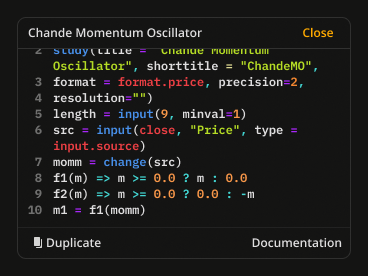 Extensive Indicator Library
Evaluate securities and forecast their future movement by analyzing statistics gathered from trading activity. Create custom studies with dxScript.
Drawing Tools
Make 40 popular drawings for technical analysis to visualize all known price patterns.
Version without branding (logo/watermark)
Responsive for mobile screen
Amount of default indicators
Editor for creating/editing studies
Aggregations & Timeframes
Configurable default aggregations
User-customizable aggregations in GUI
Arithmetic operators for custom series
N mins/hours/days/weeks/months/years
Market data from your provider
Market data integrated out of box
Basic order types (market, limit, stop)
Custom colors for drawings and indicators
Custom colors for toolbars and panels
Sharing snapshot via Twitter
Sharing snapshot via Telegram
Companies that trust our charting solutions









Unsere Kunden
Unser Portfolio umfasst Projekte für unterschiedliche Finanzmärkte, geografische Gebiete, Regulierungsrahmen und Anlageklassen.
Wir haben Implementierungen für renommierte Devisenbroker aus dem institutionellen und privaten Segment umgesetzt.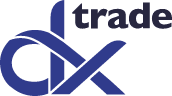 Häufig gestellte Fragen
Kann ich meinen Datenfeed mit DXcharts verknüpfen?
Ja. DXcharts ist agnostisch gegenüber den Daten, doch Sie können einfach die integrierte Standardoption nutzen: dxFeed.
Wo finde ich Ihre Roadmap?
Schreiben Sie uns über das Kontaktformular, damit wir Ihnen unsere Roadmap zeigen können.
Kann ich das Aussehen der Charts an die Markeneigenschaften meines Unternehmens anpassen?
Bei DXcharts können Sie praktisch alles an der UI ändern.
Was ist der Unterschied zwischen DXcharts und anderen auf dem Markt verfügbaren Lösungen?
Die Bibliotheken von DXcharts bieten beliebte und moderne Technologien, hervorragende Anpassungsmöglichkeiten und eine ausführliche Dokumentation. Außerdem gibt es Optionen mit dem Quellcode und Marktdaten.
Was kostet DXcharts?
Bitte füllen Sie das Kontaktformular aus, damit wir Ihnen alle Kaufoptionen und die entsprechenden Preise übermitteln können.