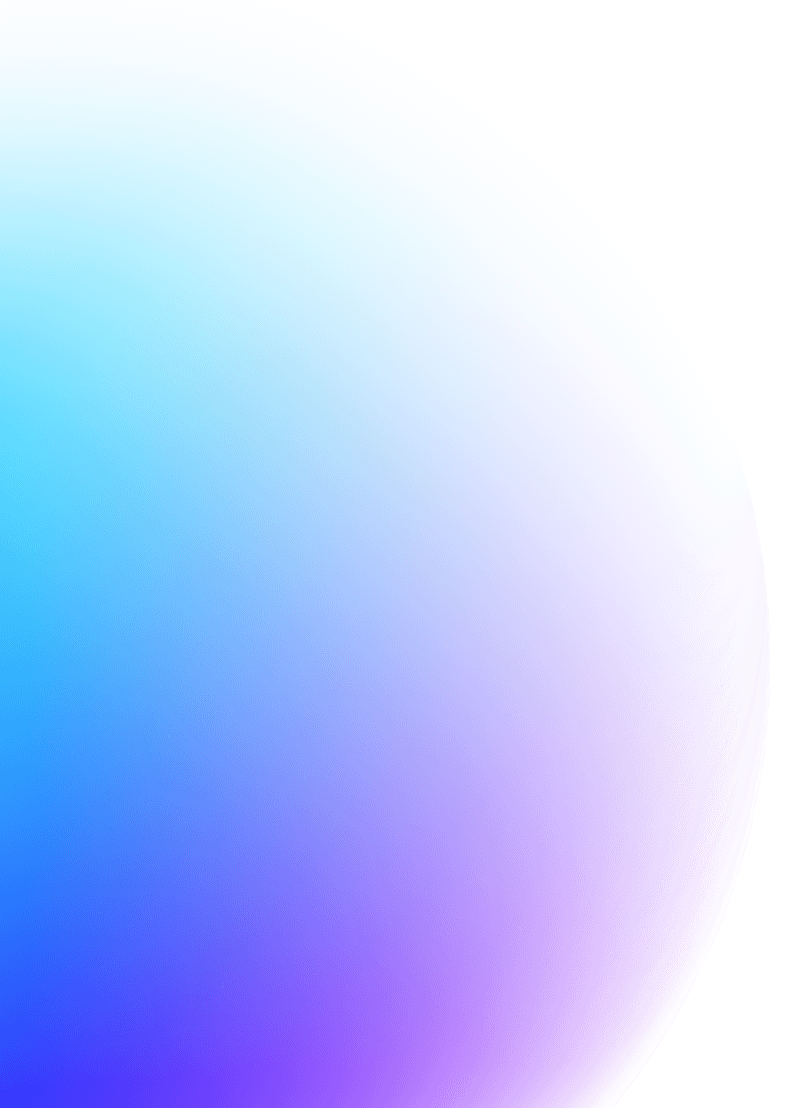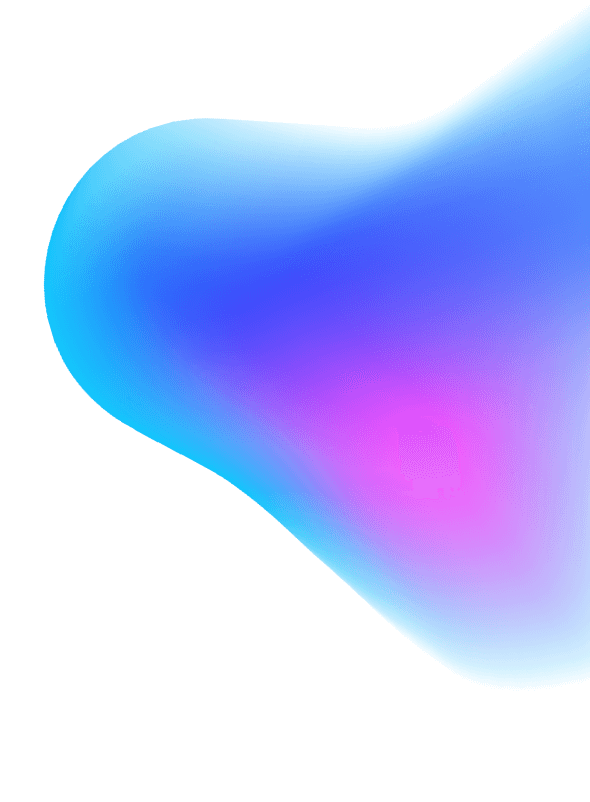 DXcharts
Piyasa veri görselleştirme, teknik analiz ve alım-satım için finansal grafik kütüphaneleri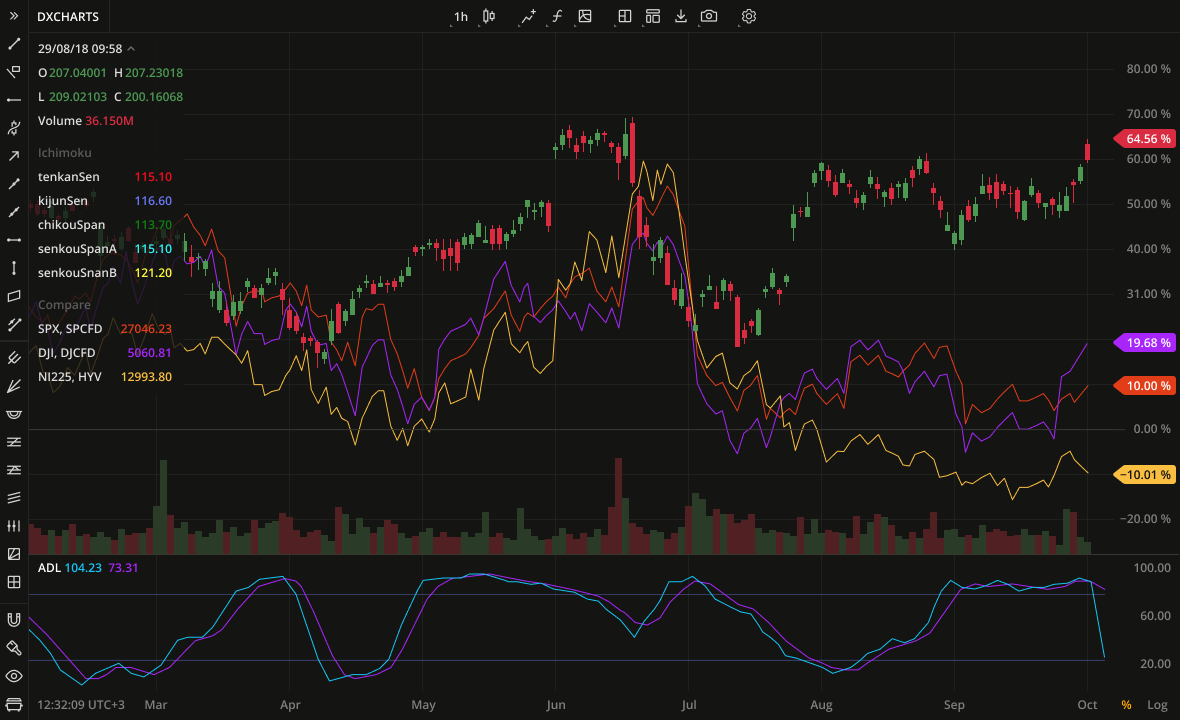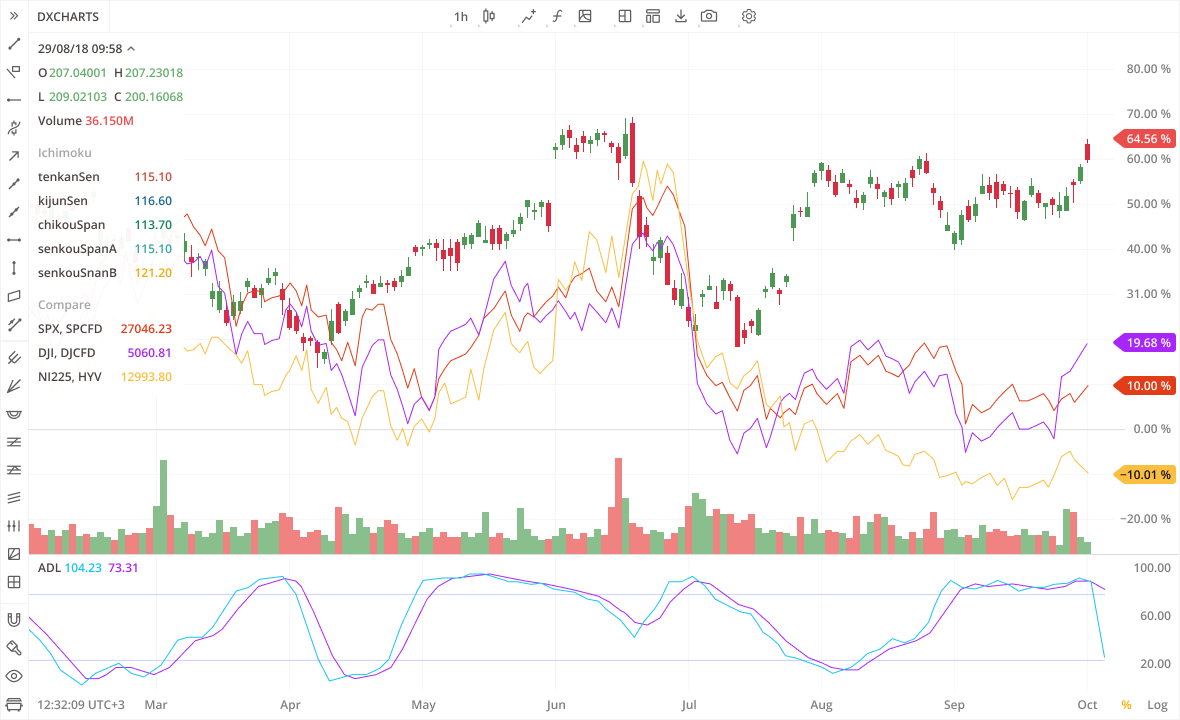 Why Our Charts?
1 Day Integration
Your team can roll out our chart into production in hours.
Label-Free
Your customers stay with you. We don't add any external links or logos.
Market Data Out Of The Box
Futures, equities, indices, FX, and crypto ready to go. Plug in your feed if needed.
Access To Source Code
Every UI element can be changed or created. Need something more? Get full access.
Supersonic Fast
Charts stay responsive and nimble even with thousands of bars, hundreds of drawings, and dozens of indicators.
All Platforms
Native libraries for all platforms: web, desktop, and mobile. Get a solution specifically optimized for your product.
Key Functionality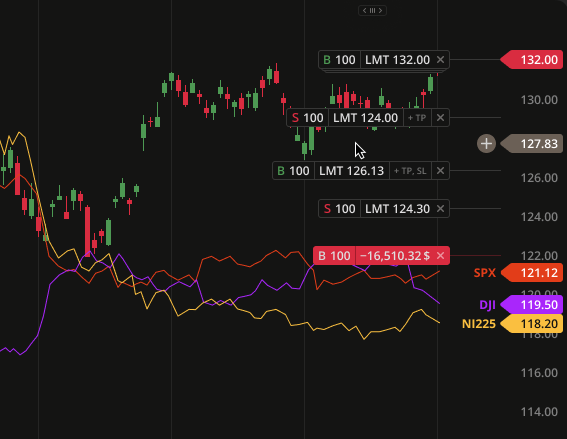 Orders & Positions
Work seamlessly with orders and positions directly from the chart. It's smooth and intuitive. DXcharts libraries combine best practices from OTC and brokerage platforms.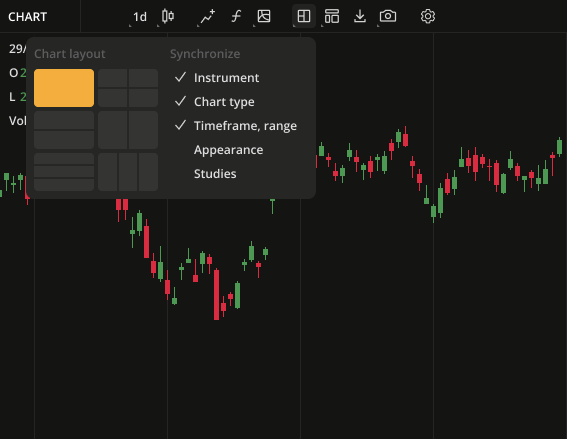 Diverse Layout
Juggle the layout of charts as you wish. Synchronize them by instrument, chart type, timeframe and range, studies, and appearance.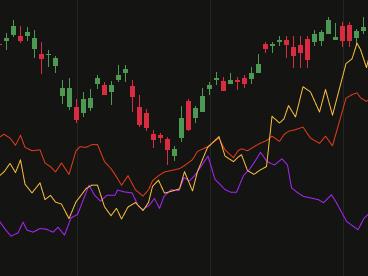 Instrument Comparison
Compare multiple charts and analyze the market situation with simultaneously displayed charts.
Custom Aggregations
Set the chart timeframe to any value and customize the defaults.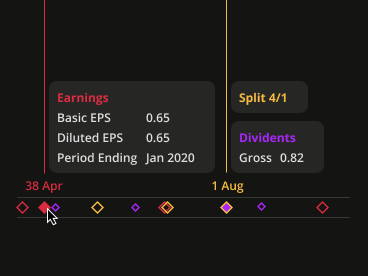 Chart Events
View earnings, dividends, splits, or anything else you need for comprehensive analysis.
Various Chart Types
Take advantage of the most popular graphs types to visualize the market.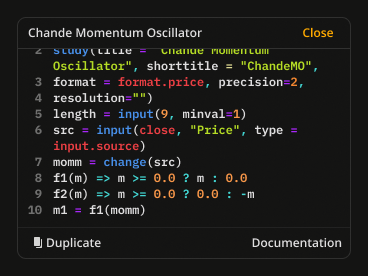 Extensive Indicator Library
Evaluate securities and forecast their future movement by analyzing statistics gathered from trading activity. Create custom studies with dxScript.
Drawing Tools
Make 40 popular drawings for technical analysis to visualize all known price patterns.
Version without branding (logo/watermark)
Responsive for mobile screen
Amount of default indicators
Editor for creating/editing studies
Aggregations & Timeframes
Configurable default aggregations
User-customizable aggregations in GUI
Arithmetic operators for custom series
N mins/hours/days/weeks/months/years
Market data from your provider
Market data integrated out of box
Basic order types (market, limit, stop)
Custom colors for drawings and indicators
Custom colors for toolbars and panels
Sharing snapshot via Twitter
Sharing snapshot via Telegram
Companies that trust our charting solutions









Müşterilerimiz
Portföyümüzde farklı piyasalar, coğrafi bölgeler, yasal mevzuatlar ve varlık türleri için yapılmış projeler yer almaktadır.
Uygulamalarımızın bazıları, bireysel ve kurumsal hizmet veren saygın FX aracı kurumları tarafından satın alınmıştır.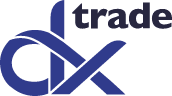 SSS
Veri akışımı DXcharts'a bağlayabilir miyim?
Evet! DXcharts'a her şekilde veri iletilebilmektedir. Yine de, isterseniz kullanabileceğiniz standart bir çözüm bulunmaktadır: dxFeed.
Yol haritanızı nereden görebilirim?
İrtibat formunu doldurarak bize ulaşırsanız, yol haritasını size iletiriz.
Grafiklerin stilini şirketimin markasını esas alarak değiştirebilir miyim?
DXcharts kullanıcı arayüzünde her şeyi değiştirebilirsiniz.
DXcharts ve piyasadaki diğer benzer ürünler arasındaki fark nedir?
DXcharts kütüphaneleri, piyasada beğenilen ileri teknolojileri kullanırken, bir yandan da etkin özelleştirme olanakları ve kapsamlı belgeler sunmaktadır. Kaynak kodu ve piyasa verisi içeren seçeneklerimiz de bulunmaktadır.
DXcharts'ın fiyatı nedir?
İrtibat formunu doldurarak bize ulaşırsanız, satın alım seçenekleri ve fiyat listesini iletiriz.