On the 10th of November 2022, Devexperts significantly expanded its presence in Portugal by opening a new office space. This celebration of a new fintech hot spot was held in our office in the heart of the city, welcomed honorable guests, and highlighted the importance of our long-term relationship with this wonderful country. The Grand Opening attracted professionals, business representatives, and public figures of the highest level, including Ricardo Valente, the City Councilor for Finance, Economy, and Employment.
The new office is aimed at creating perfect conditions for work, development, and innovations. From high-tech equipment to entertainment and lounge zones, every corner of Devexperts expresses the biggest value of the company – care. We are convinced that talent and dedication can thrive even better in the appropriate environment, and this is the reason to open a new, better, smarter, and bigger office.
Continuing the journey of industry leadership in Portugal, Devexperts is taking the initiative of becoming a place to be and to work at. We're excited to offer the IT specialists all over the country to discover the opportunities of a truly global career in financial technologies – one of the most complex and exciting IT-related fields.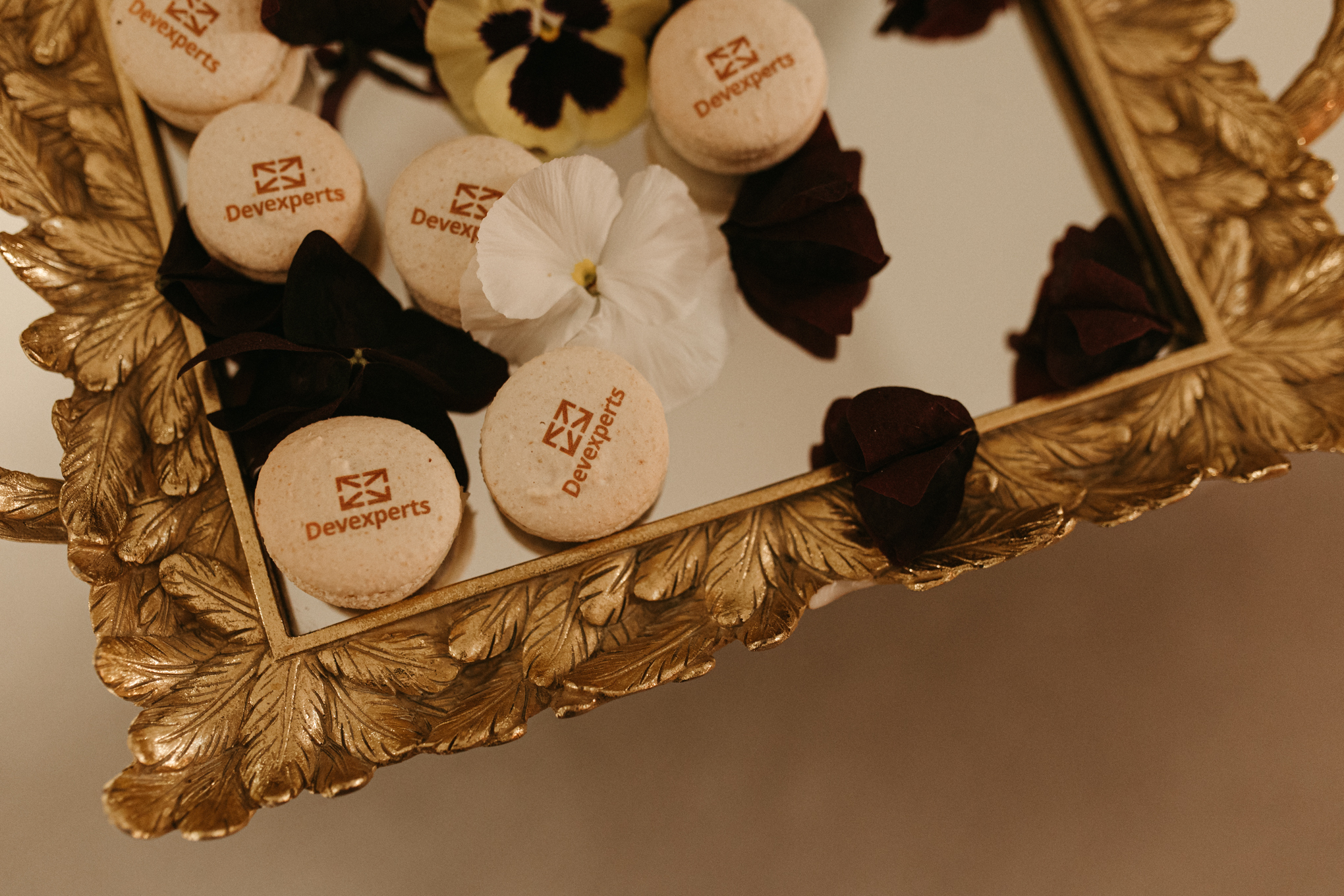 Devexperts has a prosperous history with Portugal and keeps on contributing to the economy of the country and the city of Porto. In 3 years of operation, we created 100+ workplaces and invested in public activities all over Portugal, including original professional events.
One of these events – dxTechTalk – was created to get talented IT specialists together and let them share their knowledge. With this series of professional meetups dedicated to Software Engineering, Quality Assurance, and fintech in general, we support the idea that innovation roots in the community and expertise exchange.
Planning to become a new IT hot spot in Porto, this R&D Center opens its doors for initiative and collaboration with tech communities and Portuguese educational institutions, offers training to young specialists, and launches career switch programs for those who want to enter the IT industry. From now on, Devexperts is happy to become the bridge to the world of fintech in Portugal.