AI/ML Development Services
Explore new opportunities and innovate with fintech-oriented AI/ML services
AI/ML Development Services
AI is everywhere nowadays. More and more traders are demanding it. It can be the key to solving many challenges fintech companies face. For instance, it can help save costs on customer support, resolve data analysis, spot fraud, suggest ideas to manage and diversify a portfolio, and more.
Devexperts' services and solutions use cutting-edge AI-driven methodologies. You can rely on our custom Machine Learning tools for:
Natural Language Understanding (NLU) & Natural Language Processing (NLP)
Predictive analytics
Speech recognition
Risk evaluation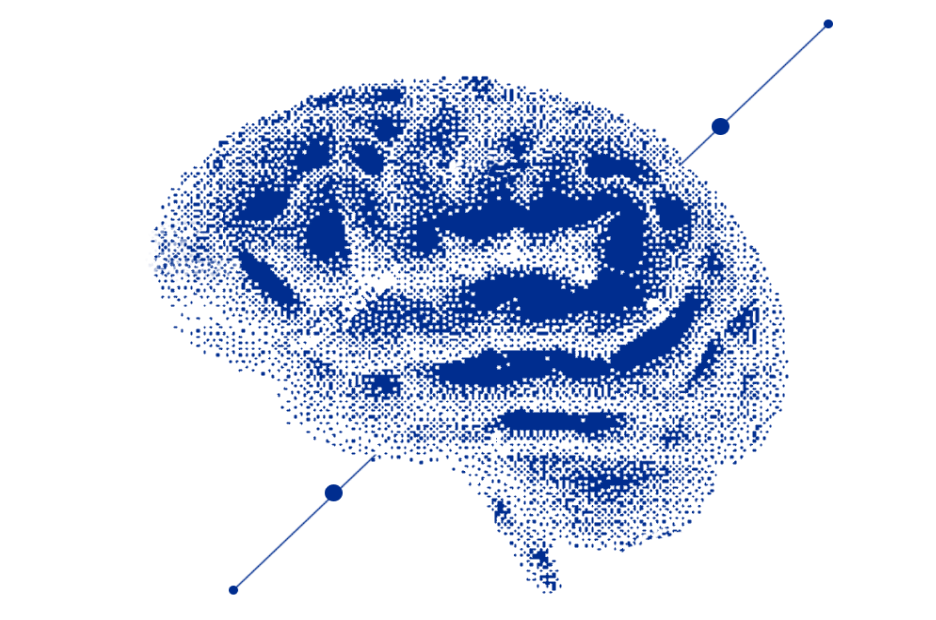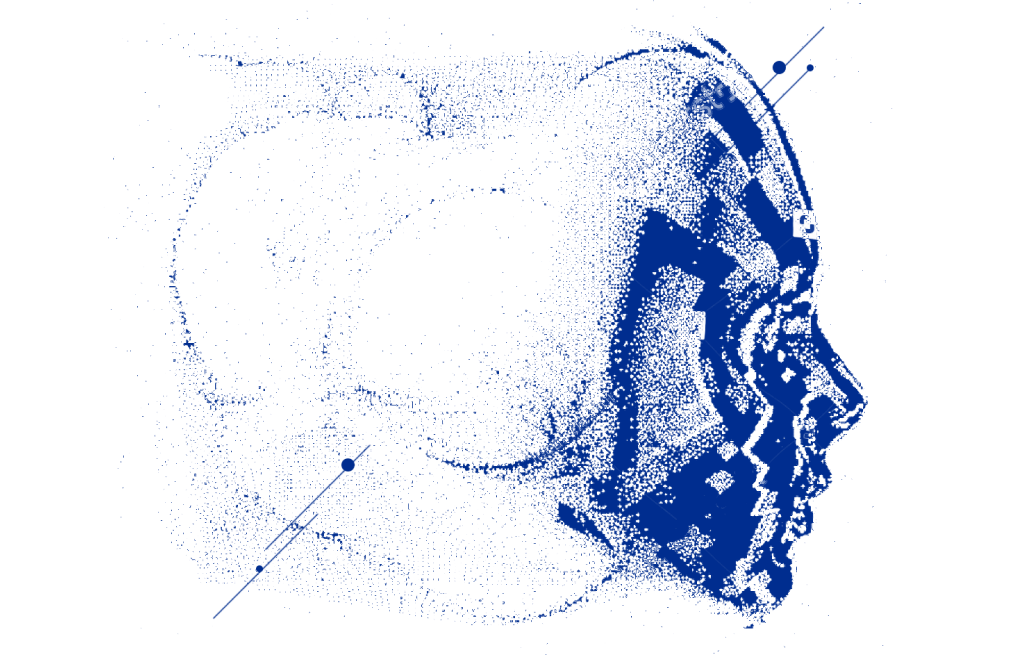 Out-of-the-Box ML Solutions
We use ML-powered solutions, which we developed internally. But these solutions are also available to the public. We want to introduce you to our custom machine learning tools:
Devexa: A chatbot and virtual assistant for traders
Audio and text recognition service focused on trading
ML Consulting Services
We have many years of hands-on experience. This allows us to identify and recommend the best AI solutions to reach your business goals.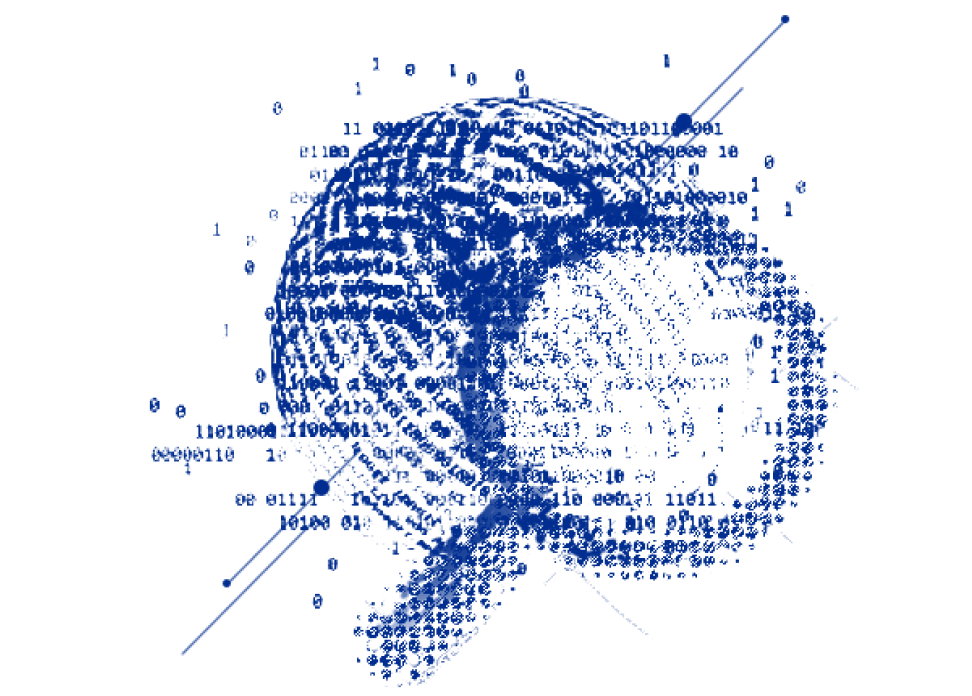 How ML Can Help Your Business
Save Costs on Instant Automatic Customer Support
Machine Learning ensures your customers receive efficient service at all times. AI-powered smart chatbots or virtual assistants help clients troubleshoot and answer routine questions. This saves valuable time for you and your clients. Solve minor issues instantly without involving your support team, and allow them to handle more urgent tasks.
Benefit from Predictive Analytics
Machine Learning is essential in forecasting trends in fintech. Predictive analytics uses data mining and modeling to identify and interpret emerging trends in consumer behavior. For example, spotting trends promptly helps brokers and traders make informed decisions. This aids in avoiding potentially risky scenarios.
Conduct Better Risk Assessments
Humans can make educated guesses about the future based on logic and experience. But their predictive capacity is limited. This is where Artificial Intelligence and Machine Learning come in.
ML models were trained on massive datasets. So they can spot future stock or forex market trends faster than the best human analyst. They're the building blocks of early warning systems. These systems can predict risk scenarios, portfolio fluctuations, and other market events.
Technology we use
ML-specific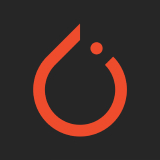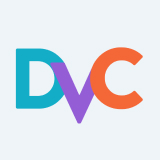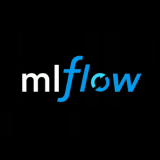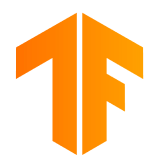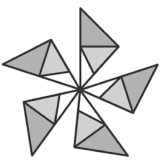 Other helpful tech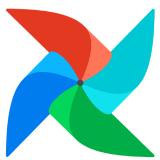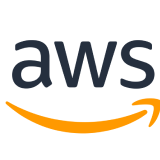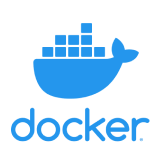 Companies We Work With




Let us help you with your business challenges
Contact us to schedule a call or set up a meeting
Explore Our Library
In this white paper, we'll break down technology requirements for fractional trading and explain how it provides brokers with a dramatic competitive differentiator.
Read the e-book
A behind the scenes look at broker operations related to liquidity management and liquidity flows in the Forex market.
Read the e-book