Machine Learning & Artificial Intelligence Development Services
Unlock your business's full potential and gain a competitive edge. Our expert team is dedicated to transforming operations and optimizing decision-making through bespoke, innovative machine learning and artificial intelligence solutions tailored to your needs.
Discover the incredible potential of Machine Learning
Devexperts can elevate your business with advanced capabilities in Natural Language Understanding (NLU) and Natural Language Processing (NLP), Predictive Analytics, Speech Recognition, and Risk Evaluation. Harness the power of these cutting-edge technologies to:
transform the way you engage with customers
anticipate market trends
streamline communication
make informed decisions to mitigate risks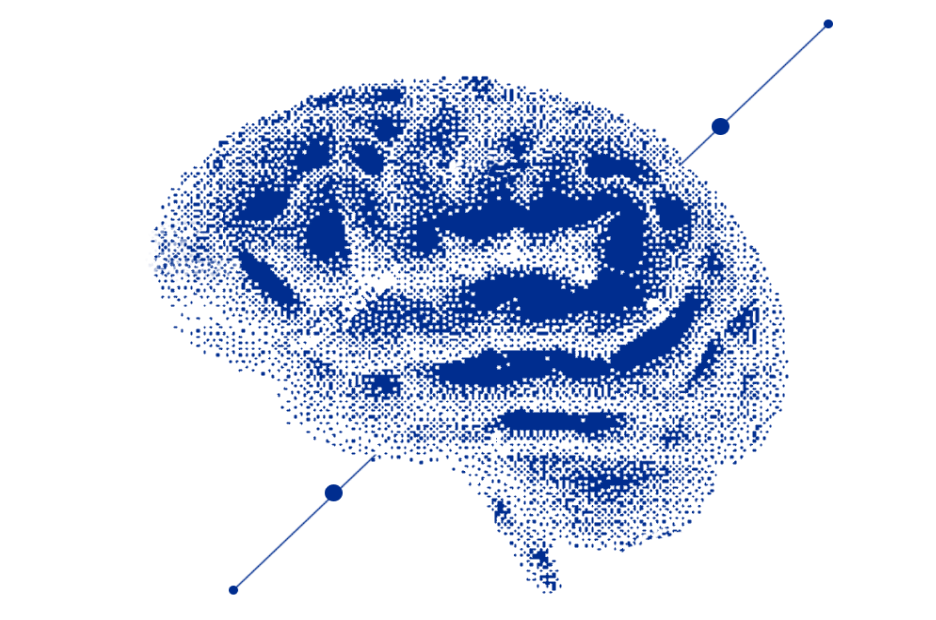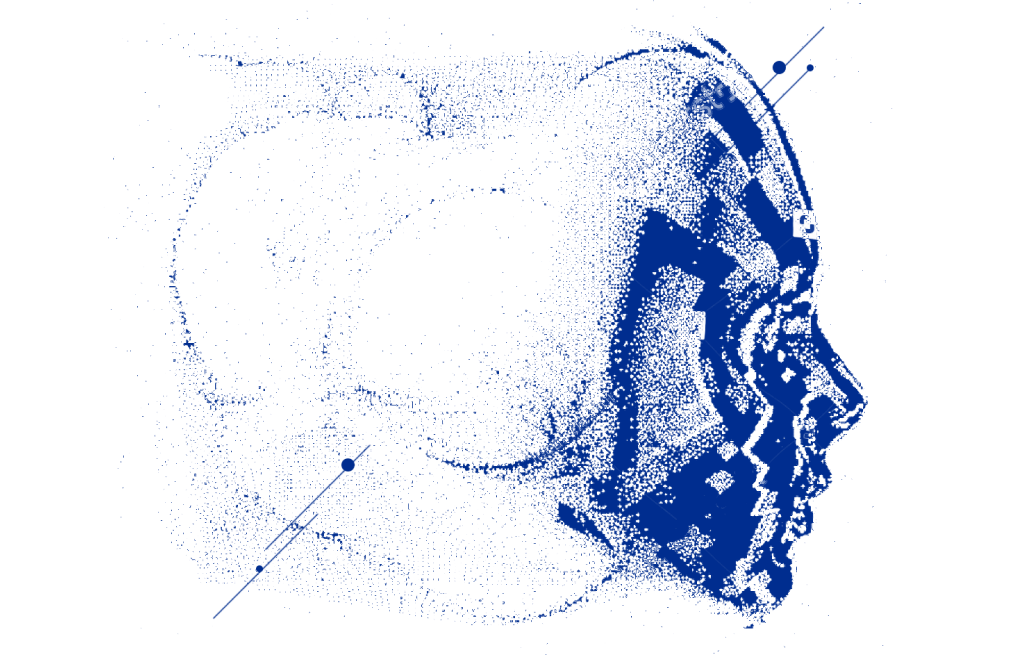 Experience the transformative power of AI and redefine the future of your business
AI has become an omnipresent force in today's world, with an ever-growing demand from traders and industry professionals alike. This technological marvel holds the key to overcoming a multitude of challenges faced by fintech companies. By harnessing AI's capabilities, businesses can:
unlock significant cost savings in customer support
streamline complex data analysis
detect fraudulent activities with pinpoint accuracy
generate innovative strategies for managing and diversifying portfolios
Empower Your Business with Our Expertise
Reach out to us today to arrange a call or schedule a meeting, and let our team provide tailored solutions to your unique business challenges.
Technology we use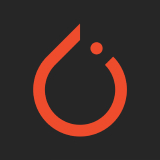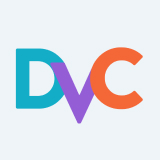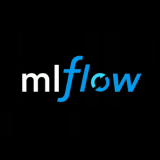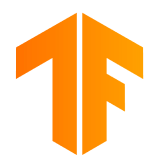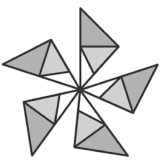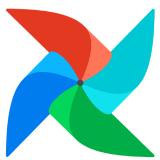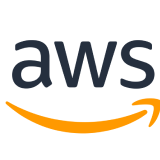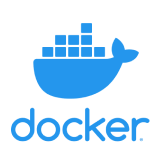 Explore Our Library
In this white paper, we'll break down technology requirements for fractional trading and explain how it provides brokers with a dramatic competitive differentiator.
Read the e-book
A behind the scenes look at broker operations related to liquidity management and liquidity flows in the Forex market.
Read the e-book