Order Matching Engine for Exchanges
Devexperts order matching engine forms the core for any public exchange or a dark pool. Its order management functionalities ensure that each market participant is given the best execution. Matching algorithm allocates matching quantities, used when an aggressor order matches with one or multiple resting orders, and applies both to outright and implied matching.
Our matching engine supports price-time priority matching algorithm, implied matching and quotes improving market liquidity, and opening auction.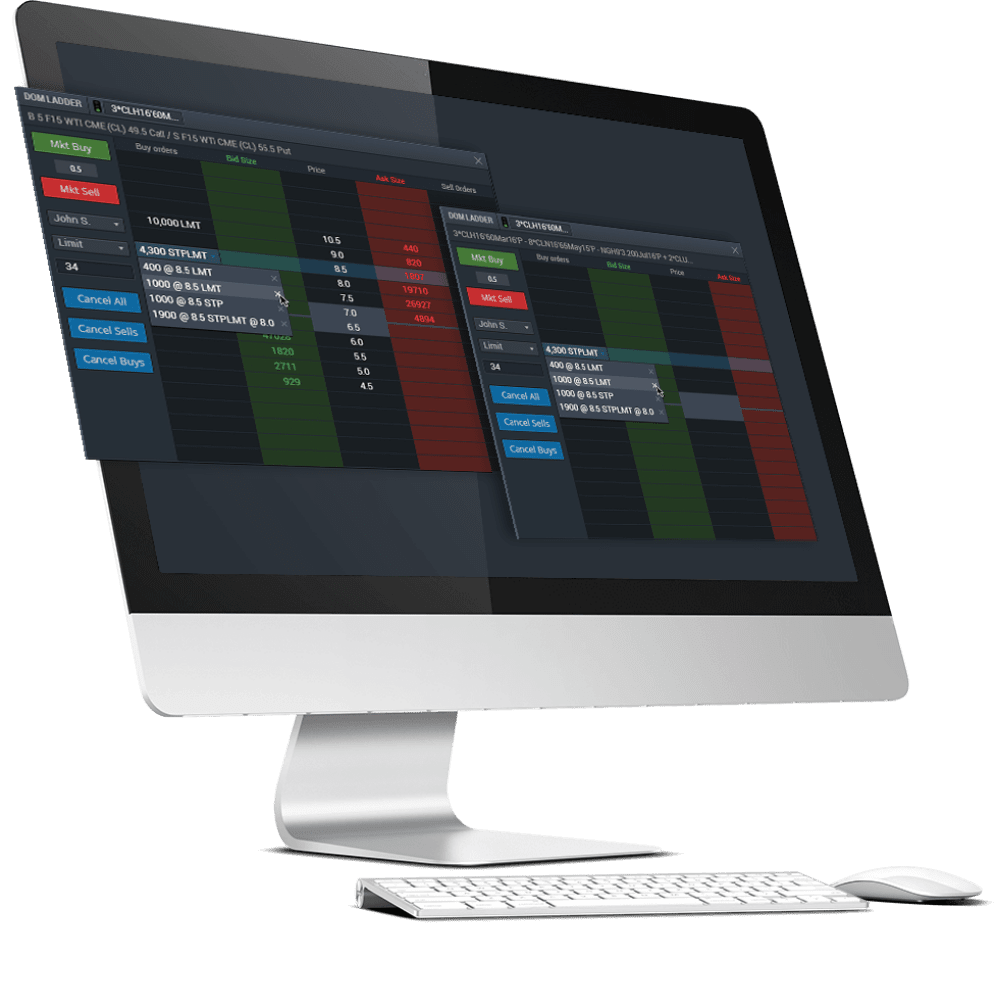 Key features
High performance of order matching and quotes dissemination
1 microsecond second order matching latency
2 microseconds to process one order
Up to 500,000 orders per second throughput
HFT support
Interoperability and Risk Management
The matching engine collects and distributes quotes, order books, time & sale, and market summary: total volume and OHLC prices. This enables external pre-order risk validation as well as advanced pluggable validation rules.
Resilience & Reliability
The infrastructure and algorithms avoid a single point of failure architecture.
Multi-asset support
CFDs
Spread Bets
Cryptocurrency
500000
tradable instruments
Supported order types:
Limit
Marketable stop and limit
Stop-limit
Supported Time in Force instructions:
Day
Good till cancel (GTC)
Fill or kill (FOK)
Immediate or cancel (IOC)
API
We offer a number of APIs to meet diverse customers' needs such as binary high performance, flexibility, and accessibility.
Let us help you with your business challenges
Contact us to schedule a call or set up a meeting