Market Data Infrastructure
Manage, store and stream real-time and historical market data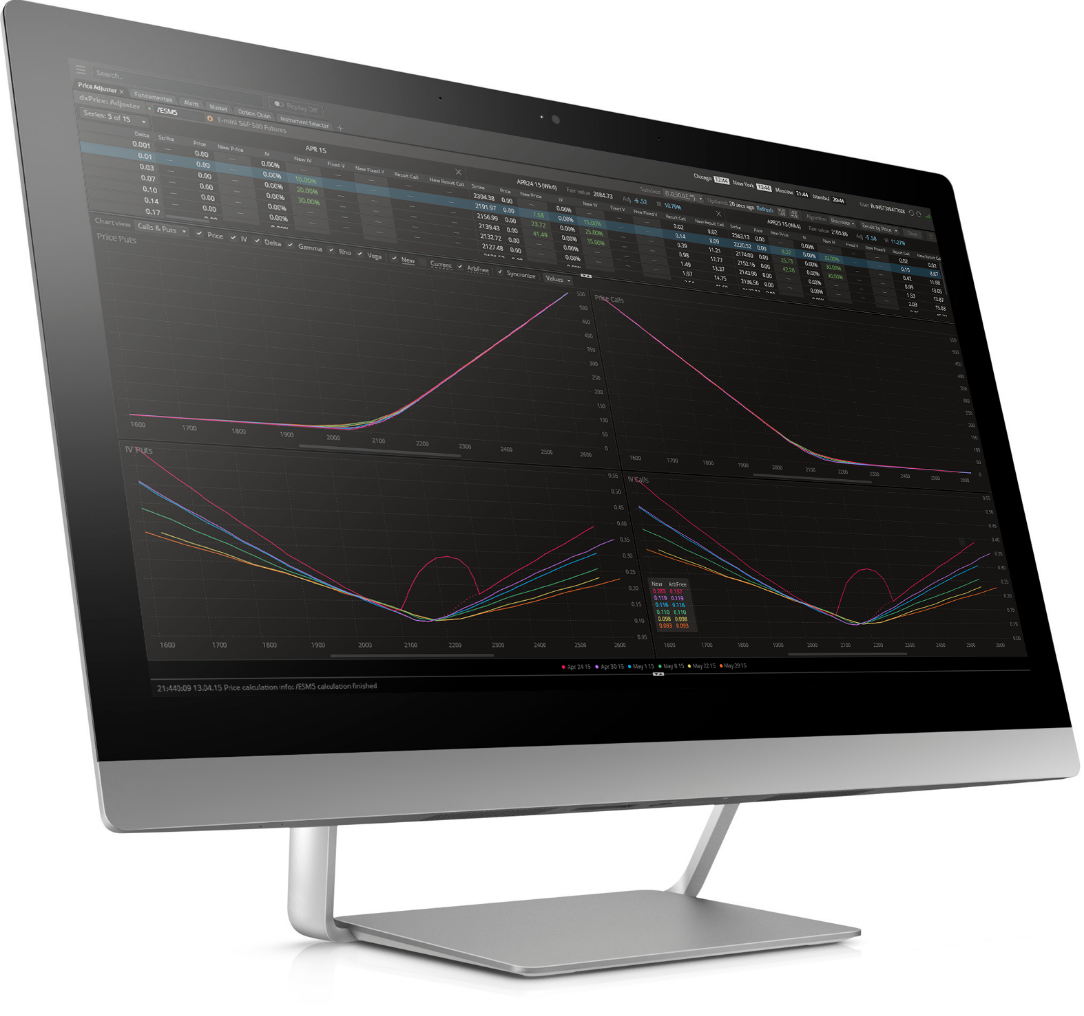 We build turn key market data infrastructure solutions for brokers and exchanges
Expandable services
Robust performance
Easy configuration
Scalable infrastructure
Interoperability
Low latency technology
Market Data Infrastructure Solutions
Devexperts provides managed infrastructure solutions to stream, store and control market data from exchanges, market data centers and participants worldwide as well as custom client-generated data.

Fast & secure data streaming
Our solutions support secure streaming and snapshot delivery of real-time, delayed, historical, chart, calculated and reference market data in B2B (downstream subscriber or sub-vendor data feed delivery), B2C (client facing infrastructures) and B2B2C (full cycle) modes to a virtually unlimited number of clients.
Flexible deployment
We support cloud deployment in public (Amazon Cloud, Google Cloud, Microsoft Azure, IBM Cloud), private or hybrid clouds as well as low-latency infrastructures in proximity colocations in the data centers where the exchanges and market participants systems are deployed.
Turn-key service
We are ready to provide the full-featured ticker plant with services and functions configured and pre-installed according to the client's needs and provide 24×7 customer support. In addition, we can provide full lifecycle assistance with research and design, general consulting and project management.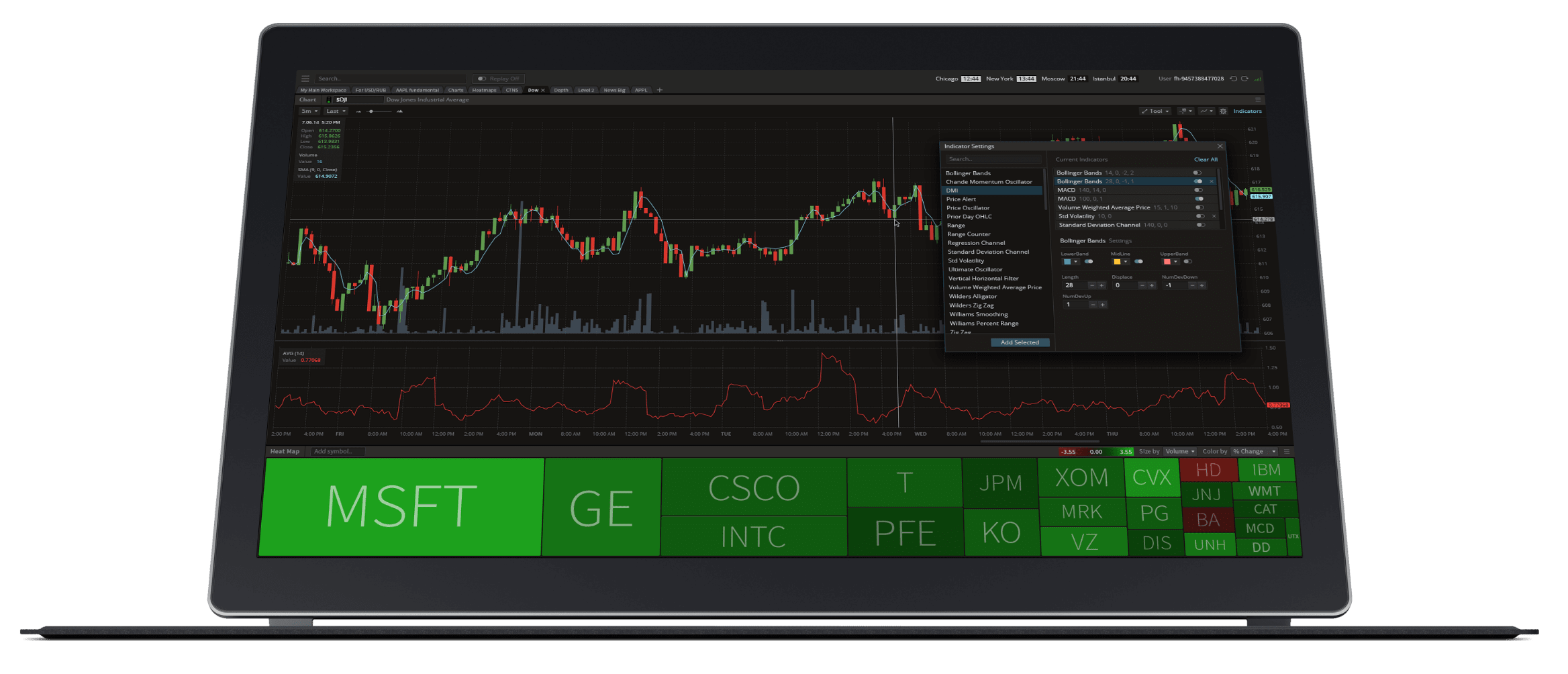 Market data content types:
Real-time
Delayed
Historical
Calculated
Reference
Custom
Data aggregation
Wide range of APIs:
C/C#
JavaScript
Python and R
Java
REST
FIX
Multiple asset classes:
Equities
ETFs
Futures
Equity options
Indices
FX
Crypto
Ticker plant architecture

Market data infrastructure
provides the following services out of the box:
Alert Service
Follows events and informs when indicated conditions are fulfilled.
Charting Service
A service that produces, stores and outputs data for charts from a specified period of time.
Fundamentals
A service that provides reference data about companies.
News
A service that processes obtained news and maps it in data symbology.
Theoretical Options Prices
A service for calculating theoretical options' prices.
Instrument Profile Format Service
A service that produces metadata for requested instruments.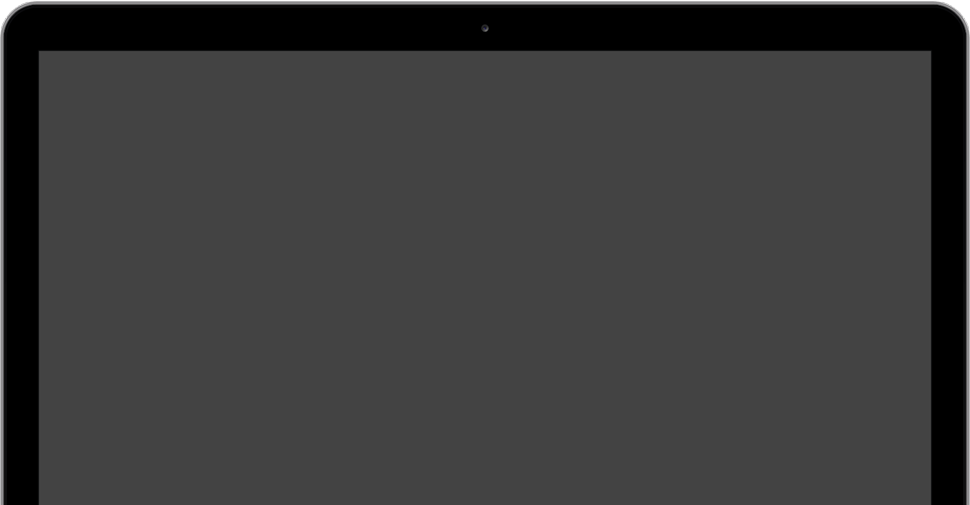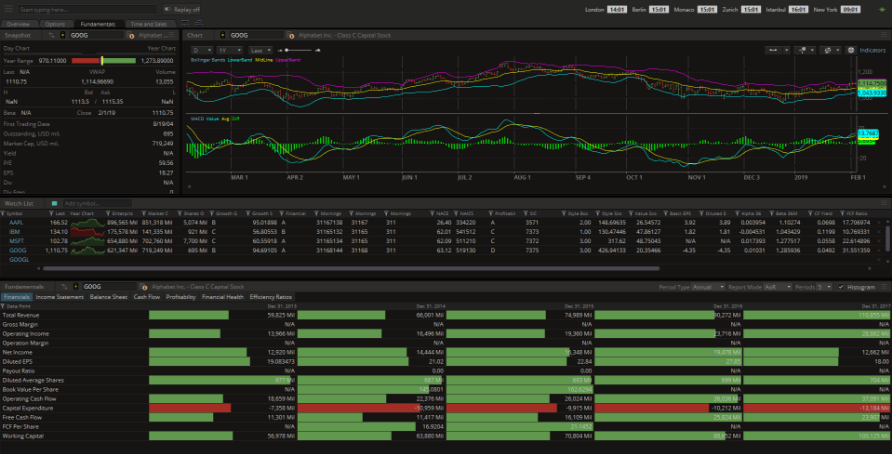 Data Terminal
An effective and elegant solution for trading analytics and research with multiple types of market data.
Learn more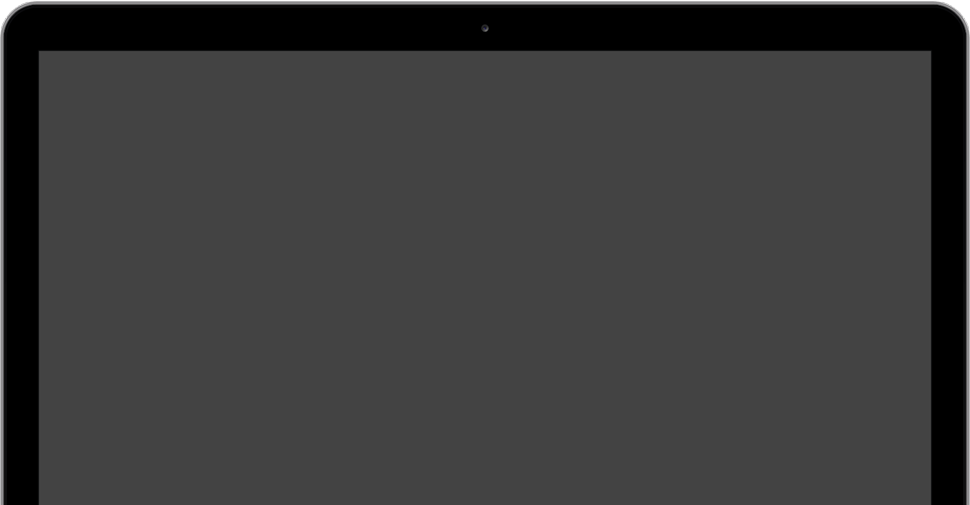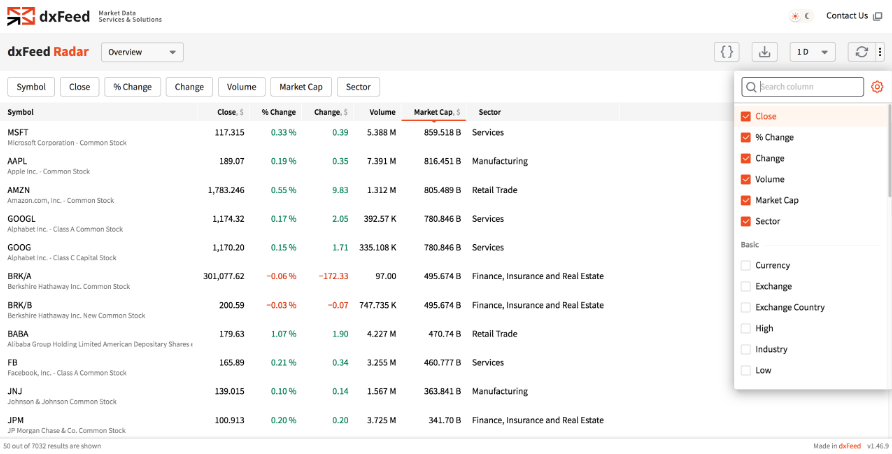 dxFeed Radar
Scans market according to multiple search conditions.
Learn more
Our clients
In our portfolio there are projects for different financial markets and geographical areas, different regulations and different asset classes.
Some of our implementations are owned by reputable brokers in both institutional and retail segments.