Designing Complex Systems From Scratch
Enhancement of existing interfaces
Digital key visual creation
User experience audit
Stock trading platform design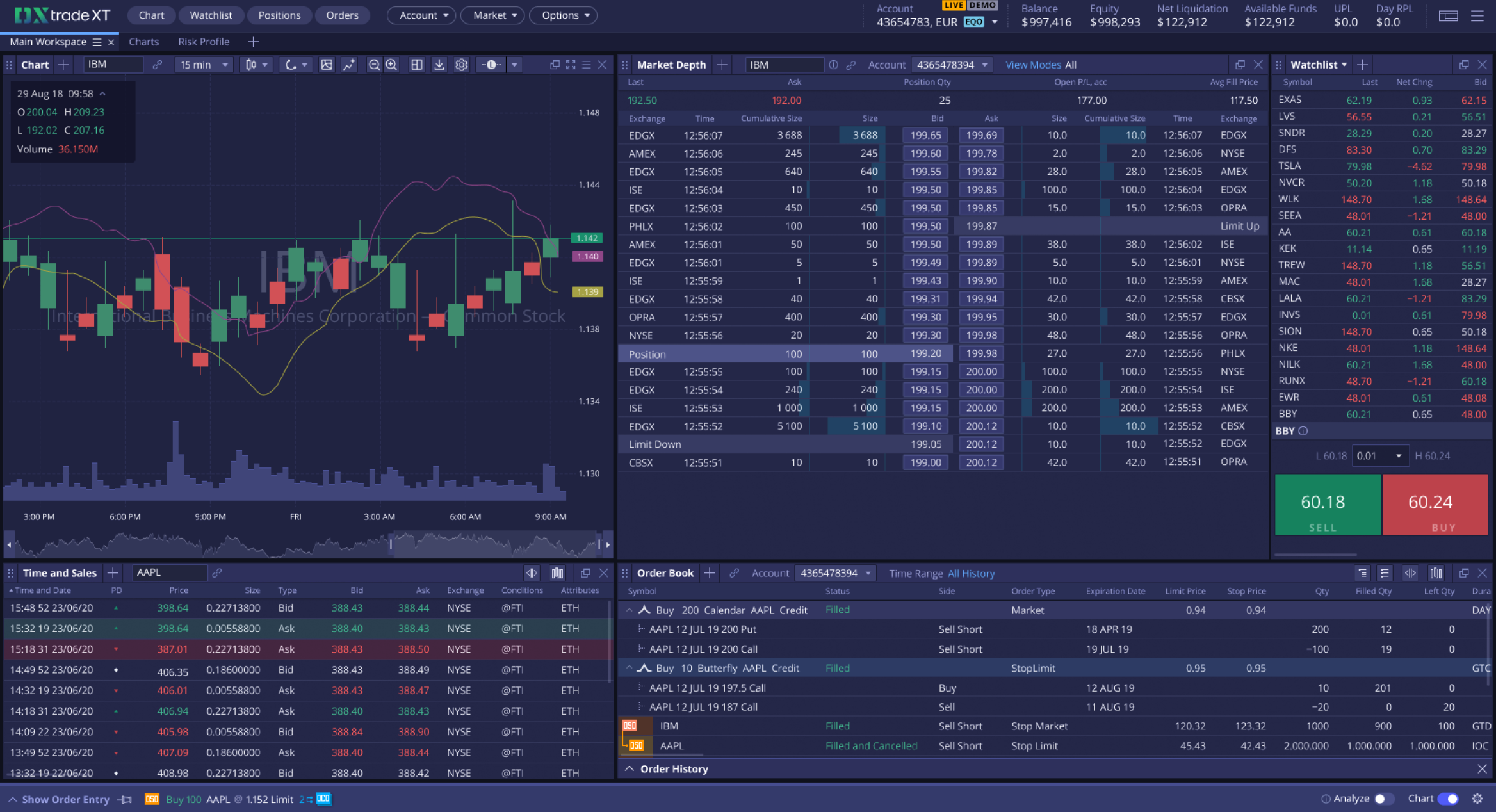 Human interface design for brokerage staff and end users
20 M +
traders use Devexperts
technology daily
AI trading assistant Devexa
Devexa is the embodiment of AI-driven customer care and sales. She caters to your clients and takes the burden off a broker's shoulders.
Our design solutions streamline business processes and reduce expenses
Jira Time Tracker
Jira Time Tracker (JTT) is a solution that optimizes tracking and billing processes in IT companies. It auto-syncs with Jira, and there are two tracking methods: retrospective and real-time.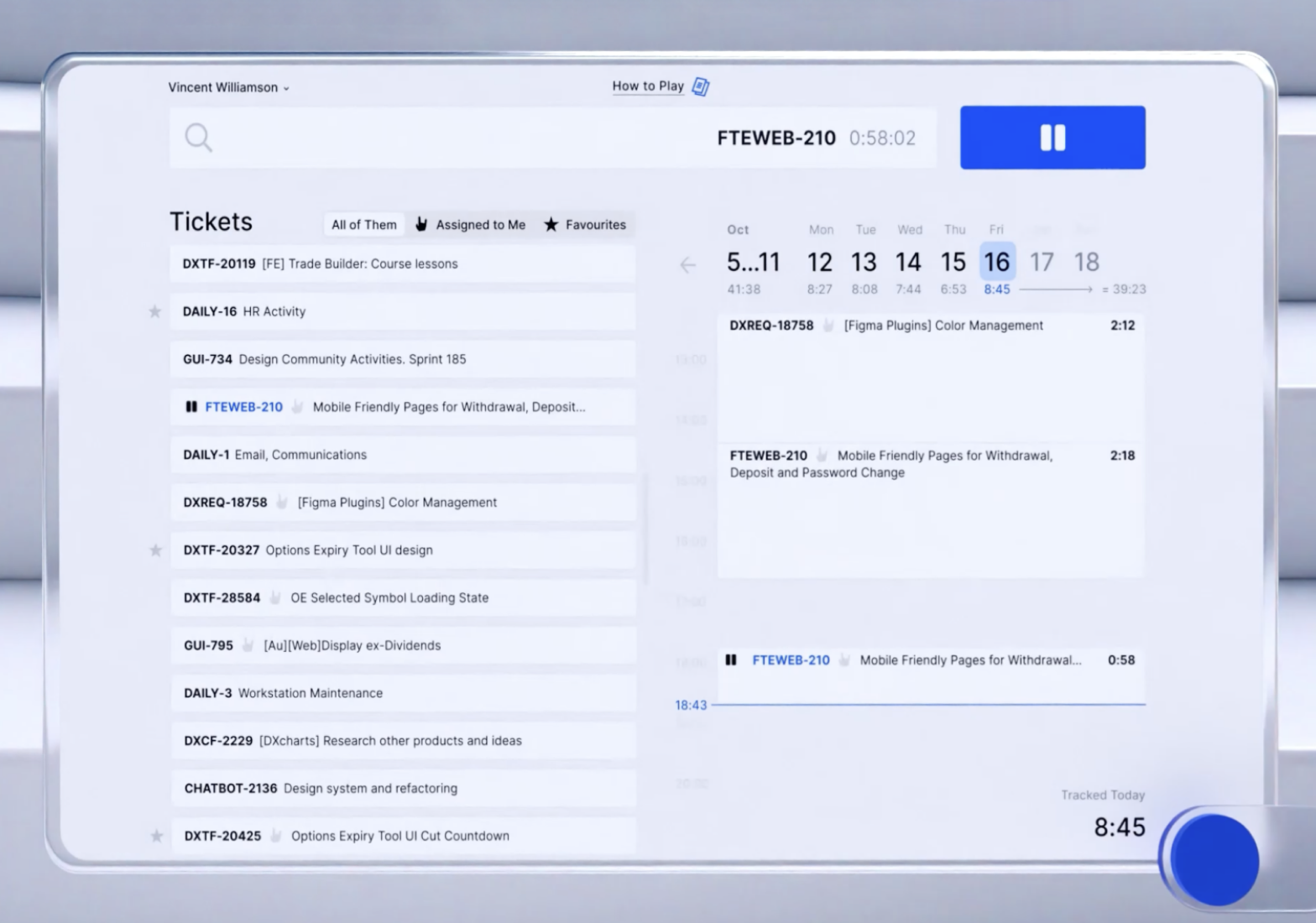 The charting products we develop combine precision and usability, with regard to theoretical approaches and best practices in information design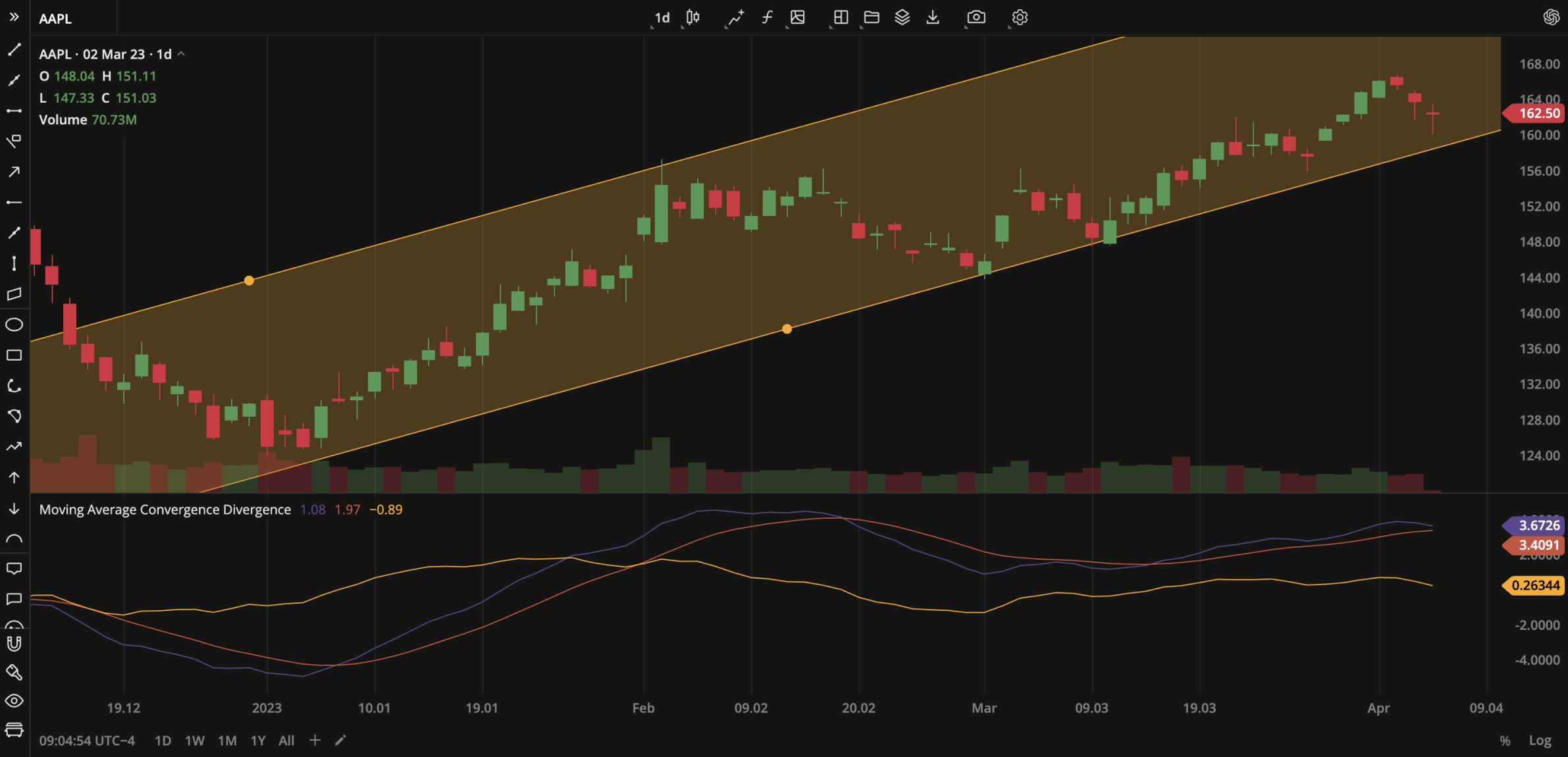 Our UX/UI designs compete with thousands of solutions and come out on the winning side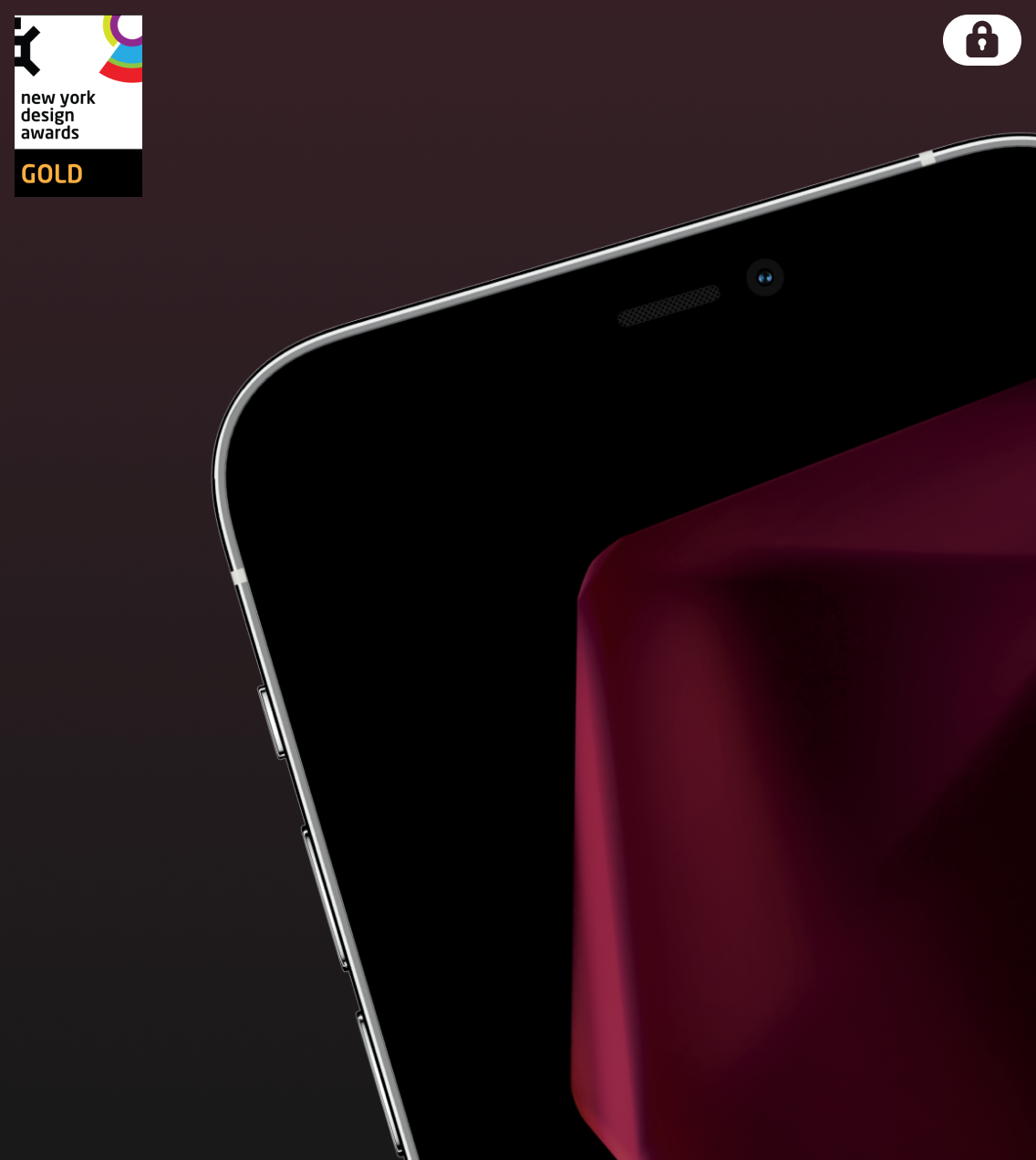 An NDA-protected project
Our client, a major player in investment education and options trading, won this award for the app we redesigned for them. Our task was to reimagine the app's look and feel and add videos with financial information, investment strategies, and entertaining options trading content.
Since 2002, we've released 86 fintech solutions. We're ready to design one for you
Phinom
Phinom is one of the projects where a client wanted to upgrade their legacy solution and move away from trading by phone. We've designed this platform so that it features the latest advances in trading technology and addresses the needs of private banks and high-net-worth individuals.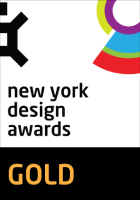 financial applications designed
User experience audit of a trading solution suite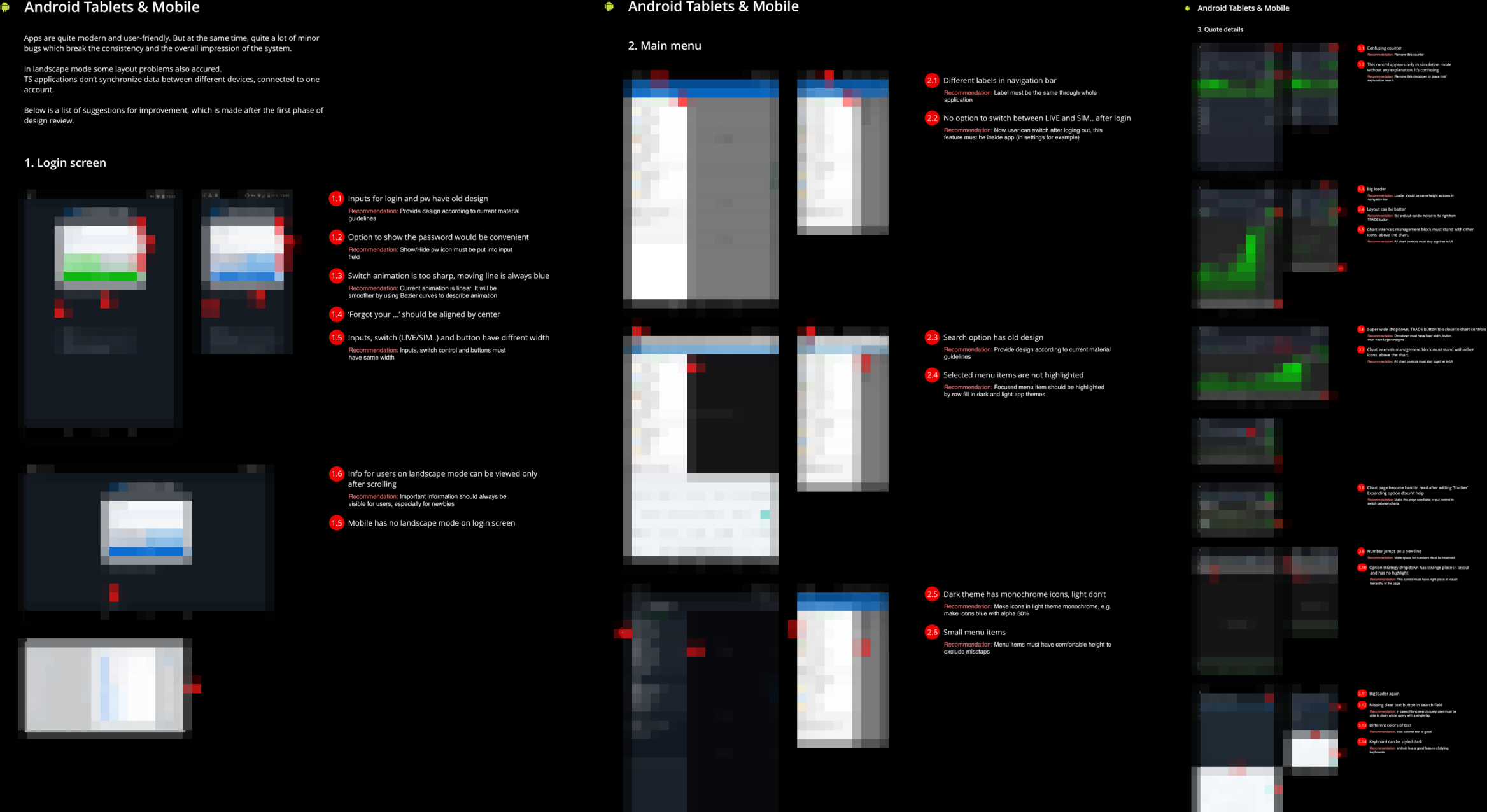 An NDA-protected project
A stock broker requested an audit of their internal platform and web, mobile, and tablet apps for end-users. We've reviewed the design and made an improvement proposal.
We also create visual web designs for promotional campaigns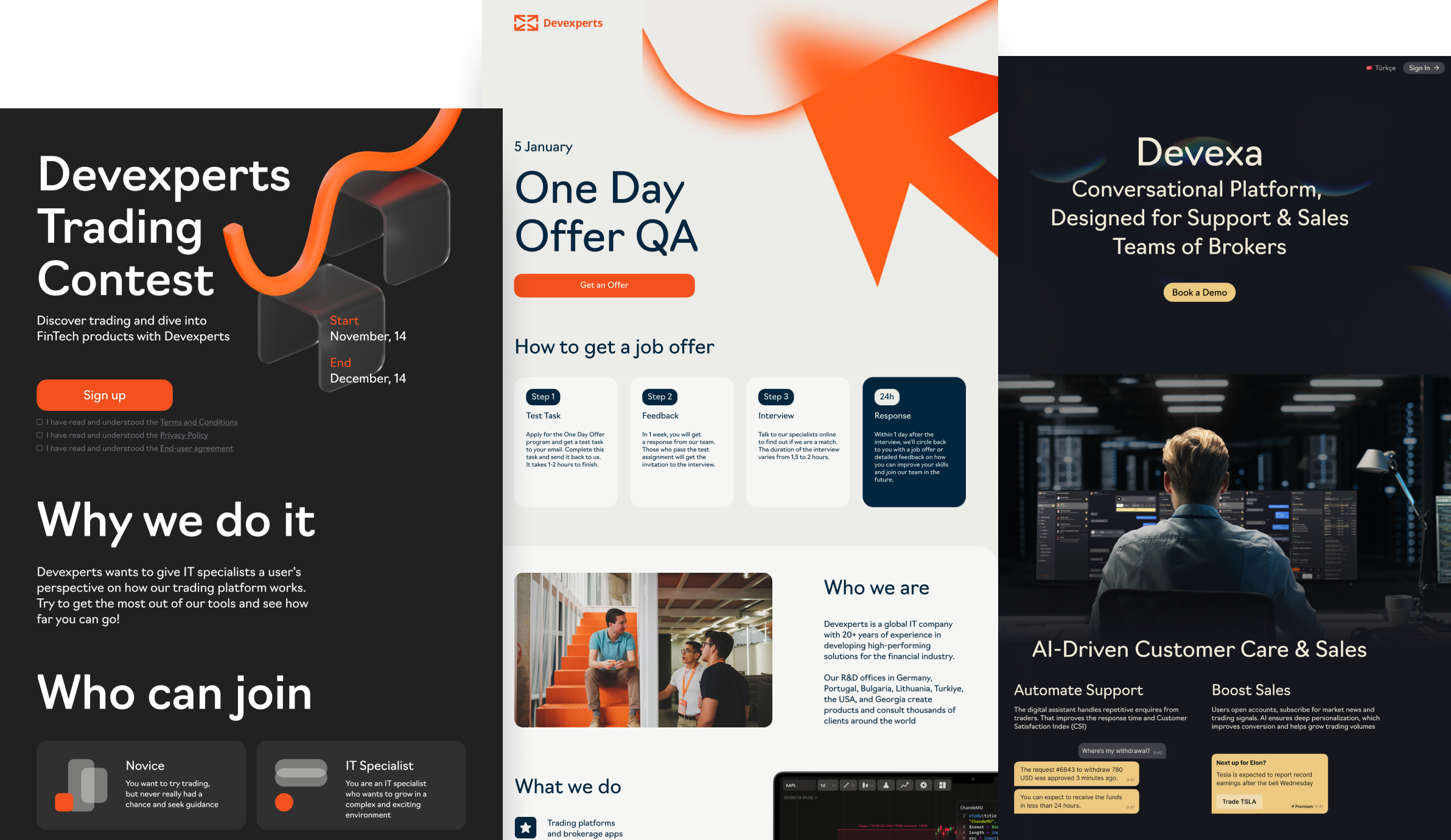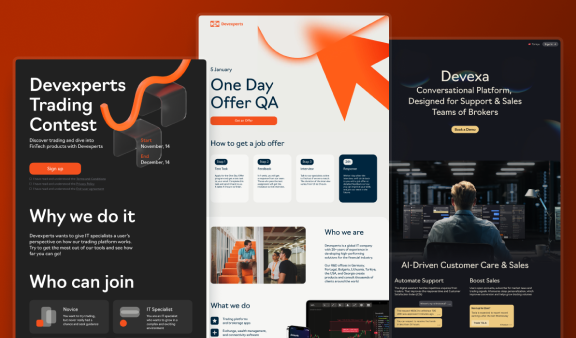 Worldwide team
We deliver systems to our clients in the United States, Europe, Asia, and other regions.
Accessibility
We follow W3C standards to maximize product usage on any device and network. We also follow all requirements for better compatibility.
Usability
We design applications based on common sense and the user empathy framework backed by real-world data and verifiable sources.
Design assurance
We design and assess UIs according to the laws of UX as a component of complex psychology heuristics.
Let us help you with your business challenges
Contact us to schedule a call or set up a meeting