UI/UX design
Services we offer
UI design from scratch

We can build a whole platform or a stand-alone component. The result is a clickable design prototype ready to be implemented on your backend.

Redesigning an existing solution

Simplification of the user experience while keeping the brand recognition.

Auditing

Supervising and touching up projects in progress, usability review, and determination of critical design flaws.

Consulting

Identifying customer needs, establishing design strategies and plans for improvement.

Prototyping

Creating a simulation or a sample version of a final product, which is used for testing prior to launch.
Our key design principles
Accessibility
Support for any compliance and standardized requirements for customers with visual or hearing impairments, such as colour sensation, contrasts, hotkeys and voice control.
Friendly and self-explanatory interfaces
We test ease-of-use by dividing users into social groups that will interact with our UIs.
Issues we solve
Replacement of legacy systems
Design of new functions
Creating engaging designs
Automation for updating business processes and solving conservative tasks
Regulatory compliance
Visual and mental communication for regional markets, compliance with regional regulators
Our design process for a financial application
We have open dialogues with our customers to uncover their business's essence
We conduct business analysis and research to understand both the business and their users' needs
We create our own design vision
We use our own existing frameworks to create advanced projects omitting the wireframe stage. Then we create dynamic prototypes to clarify the user flow
When there is a finalized blueprint, the project is transferred to the development team, who use our in-house color palette management tool Chameleon to ensure prime design quality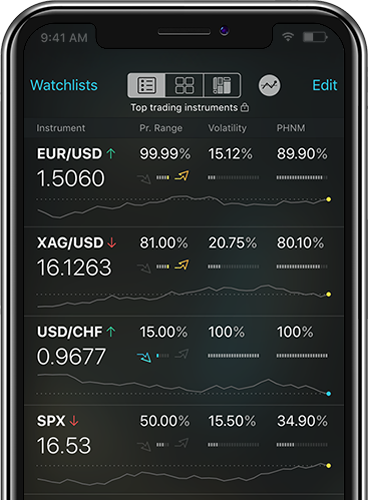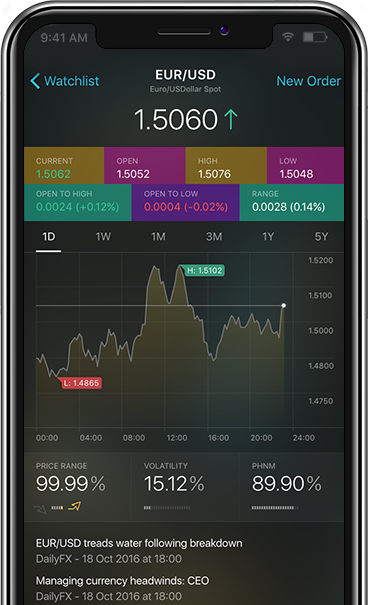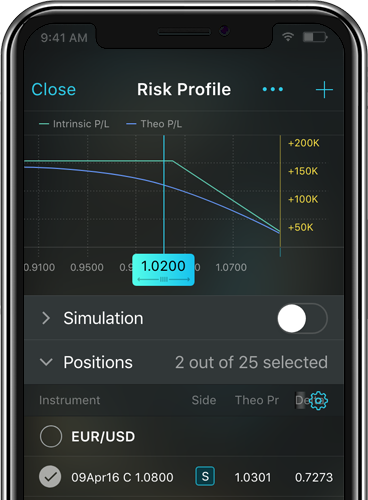 Let us help you with your business challenges
Contact us to schedule a call or set up a meeting