Fintech Consulting
We help with the right decision
Throughout the years of our experience serving the financial services industry, we have been able to accumulate a body of knowledge, a number of case studies and have learned a lot of lessons. You can review the summary of our experiences in our case studies section.
We are now happy to offer our expertise to help companies who would like to step into the financial services industry and guide them along their journey.
Leveraging our past experience and knowledge, our experts can advise you on a broad selection of topics.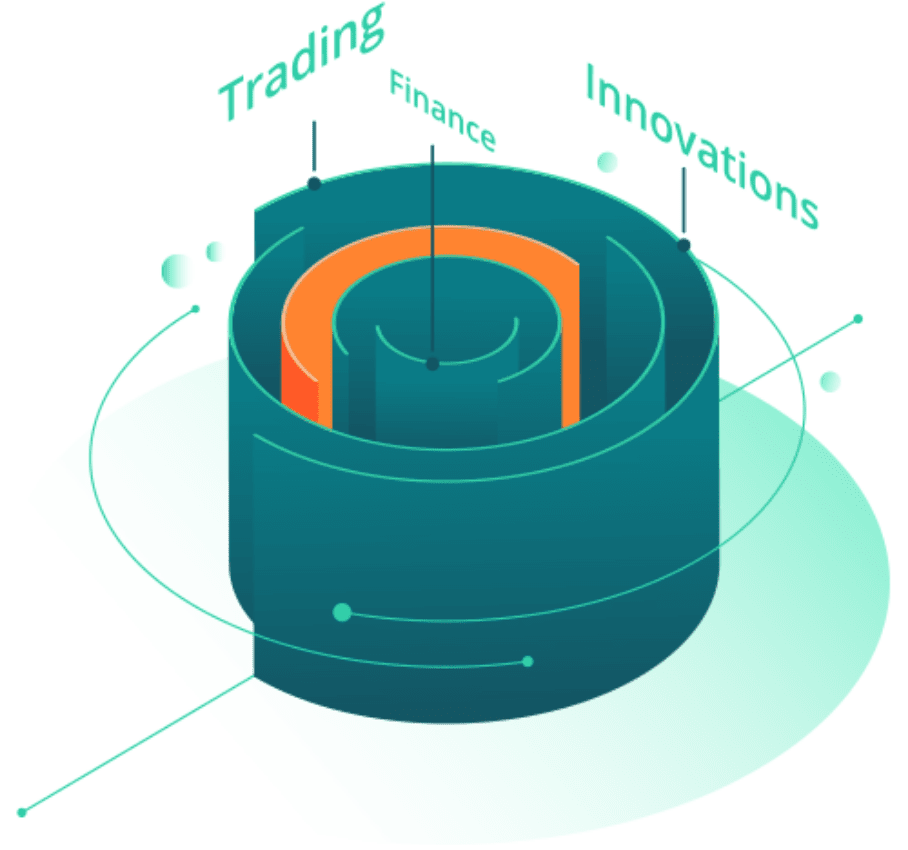 We provide market analysis and technology assessment along with expert advice on software development, infrastructure, and security
Enterprise grade software engineering processes
Software development
Architecture development
Design
Quality assurance
Delivery processes audits
Coaching
Implementing best practices
High throughput and low latency
Statement of work (SoW)
High-level requirements specifications
Project documentation for a steering committee
IT infrastructure for a trading platform, exchange, data warehouse and etc.
Market data delivery infrastructure
Business process analysis and re-engineering
Roadmap feasibility studies
Business model verification
Operations lifecycle
Investment planning
Cost analysis
Market & product analysis
Technology vendors benchmark
Technology assessment
Vendor selection
Proof of concept projects
Legislation
MIFID II and GDPR compliance
Jurisdiction advice
Contracts development
Legal risk management profile
Information technology security setup for financial industry firms
Data protection best practices
Data storage infrastructure
Certification and compliance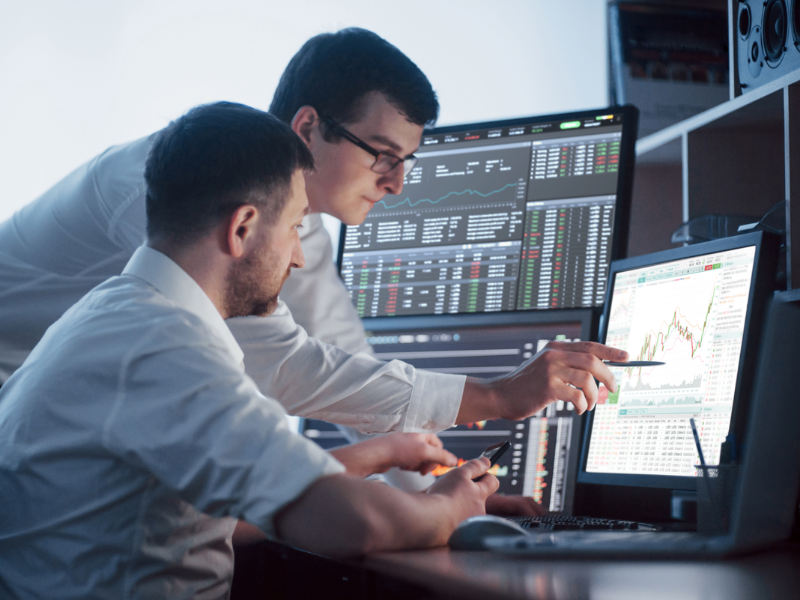 Who benefits from our services
Our expertise can be useful to technology startups who need guidance and supervision in the volatile world of crypto and conventional markets with more regulations coming, and mature brokers who would like to take their setup to the next level and scale up their operations and business.
If you would like to start your own exchange business in futures or crypto, we have successful projects under our belt.
If you are in a need of advice on ultra-low-latency or high throughput system development or evaluation, Devexperts is a specialist in those as well.
Do you need a consultation for your project?
Reach out if you're considering an infrastructure or software engineering processes audit, thinking of replacing a trading platform, enterprise bus, or any complex system that empowers your brokerage, banking or exchange business.
Explore Our Library
In this white paper, we'll break down technology requirements for fractional trading and explain how it provides brokers with a dramatic competitive differentiator.
Read the e-book
A behind the scenes look at broker operations related to liquidity management and liquidity flows in the Forex market.
Read the e-book