About Devexperts
Devexperts develops financial software solutions for retail and institutional brokerages, wealth-management firms, investment funds, exchanges, and insurance companies.
Who we are
Since 2002, Devexperts has been actively consulting and developing for the financial industry. We're responsible for some of the most recognized and reliable technology applications in the global financial industry.
The most important quality we offer our clients is our in-depth knowledge of the trading industry.
What we do
We specialize in the development of financial software and help financial industry firms grow, adapt and gain a technological advantage by providing custom software solutions and sharing our FinTech expertise. We're committed to providing an individual approach to each customer, focusing on technical excellence and on delivering the best-in-class software products.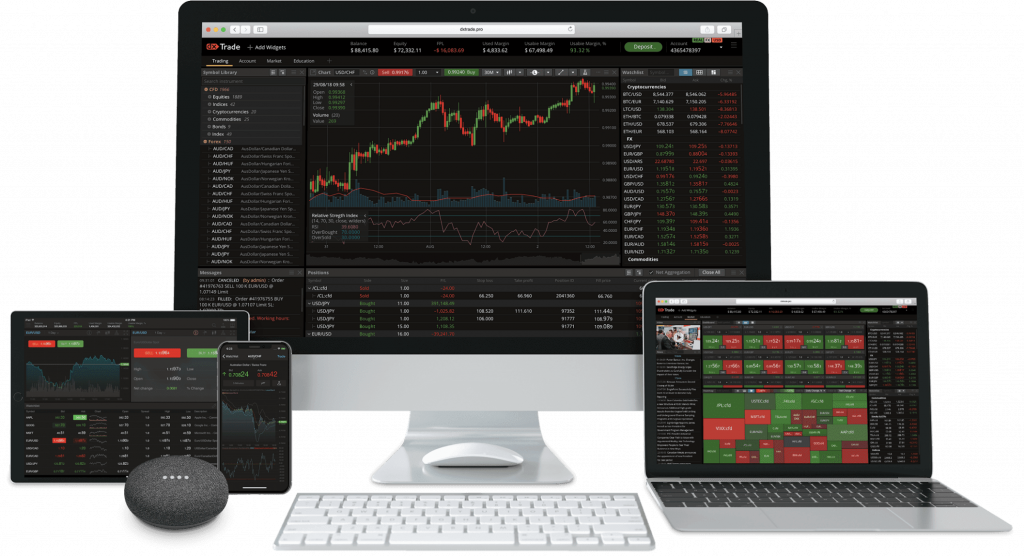 Our mission
To provide state-of-the-art technological solutions for the global financial industry. To value absolute integrity above all in every relationship, and uphold a commitment to employee motivation and diversity, and to foster a relentless dedication to the development of technology.
86
delivered financial
applications
780
of the world's best software
development engineers
20M+
traders use Devexperts
technology daily
Our engineers
The Devexperts development team of 700 engineers is recognized as one of the world's best, having received since 2002 more than 25 of the global software and financial industries most prestigious awards.
In order to achieve competitive effectiveness, our project teams adhere to classic software development methodologies, and employ elements of Agile software development, such as Scrum, Kanban, eXtreme Programming, Continuous Integration, and Test-Driven Development.
Many of our employees have been participants and winners of global programming contests such as Topcoder and GoogleJam, Microsoft Azure VR Hackathon, International conference Tools and Methods of Program Analysis. They are speakers at numerous Java conferences and are certified Scrum Masters.
Trading platforms and brokerage automation
Complex software development projects
Market data products
IT consulting services
Our offices
Devexperts R&D and support centers are located in Europe, Asia, and North America.
Contact us in one of our offices.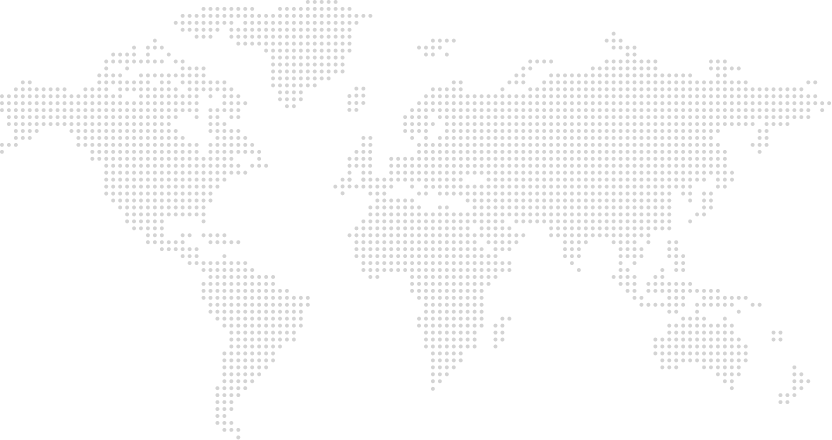 Our partners






Our financial industry awards
Winner
Outstanding Multi-asset Trading Platform
Finance Feeds Awards 2023
Winner
FX Trading Platform of the Year
Finance Feeds Awards 2023
Winner
IDC FinTech Top 100 Rankings 2023
IDC FinTech Rankings 2023
Winner
Best Matching Engine for Cryptocurrency Trading Venues
TradingTech Insight Awards Europe 2023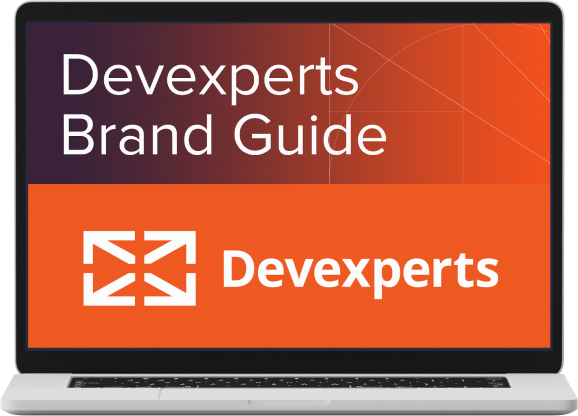 Devexperts Brand Guide
For press, partners, and financial software catalogues we prepared Devexperts and DXtrade logos in different formats.
Please use it in accordance with our guidelines.