FIX/FAST Gateways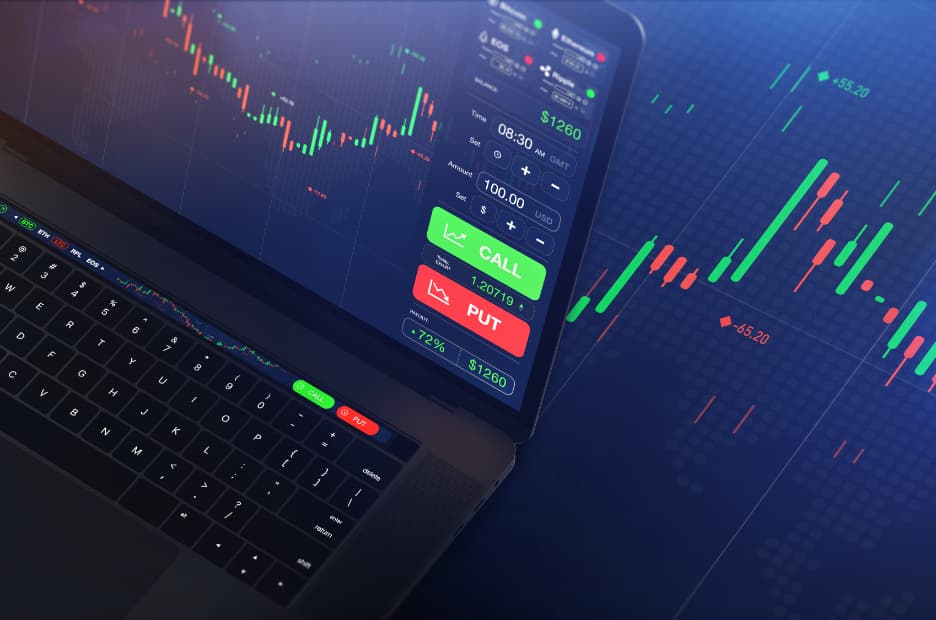 Devexperts offers custom development of FIX and FAST gateways that can be provided as a uniform FIX and FAST gateway system or separately according to your requirements. FIX and FAST gateway system allows for direct access to all local and international markets, real-time electronic processing of market data and orders on multiple asset classes (stocks, options, bonds, etc.) between exchanges, brokers or other counterparties worldwide via the FIX/FAST protocols. By implementing gateways, your trading solutions will ensure greater transparency and easy access to the global market participants, low latency of data delivery, reduced time to market and cost savings providing your business with a powerful competitive advantage.
Benefits for Brokerage Companies
Minimum costs for integration with liquidity providers
Configuration and integration of your trading system with any industry participants via the FIX/FAST protocol. Upon empowering a trading platform with FIX and FAST gateway system, you can integrate with any number of FIX/FAST-enabled exchanges, news agencies, clearing firms or other counter parties worldwide as many times as required.
High performance of trade processing
FIX and FAST gateway system enables to considerably improve the performance of trade execution and eliminate all types of delays. When processed via IO System, the order execution is many times accelerated and the market data is updated in real time and instantly distributed between your customers without or with minimum delays.
Get any type of financial data you need
You can process orders on multiple financial instruments, receive market data directly from the source, from multiple third party vendors or other brokers, and choose any type of asset classes and instruments required for your business practices.
Benefits for Exchanges
Dramatic expansion of your customer base
By implementing FIX and FAST gateways your Exchange opens the doors to the majority of market players from around the world and can dramatically enlarge the number of brokers and other market players who subscribe for your services. FIX and FAST are open protocols, meaning your clients can hook up any trading platform into your system, where they can execute trades once the connection is available.
Easy connection and cooperation with industry participants
For the global market players, the connection to the servers of your Exchange via gateways is as simple as making a couple of adjustments in the system settings. When FIX/FAST protocol is enabled on both sides, your customers can easily connect to your Exchange and begin to process orders and receive real-time market data without extra costs for integration and without installing additional software.
Cost-effective improvement of system throughput
When your customer base grows, the volumes of data processed via the trading system of your Exchange increase and the system can fail to deliver the data to your customers with the same performance. The implementation of FIX/FAST-technology enables to effortlessly improve the performance without additional configuration and with minimum expenses on hardware and network infrastructure.
Let us help you with your business challenges
Contact us to schedule a call or set up a meeting