GFT Markets wanted to pioneer the international retail Forex industry, so it needed a powerful trading platform. Devexperts took on the development, and that's how legendary DealBook® 360 emerged.
About the Client
GFT Markets was a brokerage company established in 1997 in the USA. It provided its customers with the opportunity to trade in a broad range of markets, with offices in Sydney, London, Singapore, Grand Rapids, New Jersey, Tokyo, and Dubai.
The brokerage held leading positions worldwide in retail Forex, spread betting, and contracts for differences. It offered trading services to traders directly, as well as via dozens of institutional partners through white-labeled versions of its renowned Dealbook platform worldwide until it was acquired by GAIN Capital in 2013. It was registered with numerous regulatory bodies, including the CFTC, NFA, FSA, JFSA, and ASIC.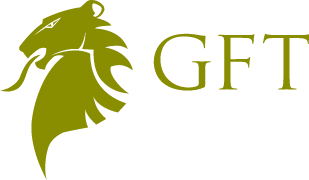 Challenge
The case goes back to 2002 when GFT used to be smaller and was based solely in Grand Rapids, Michigan. They had ambitions of expanding globally and pioneering international retail Forex markets. To do that, they needed a flexible modular trading platform from a reliable software partner.
New functional and performance software requirements would emerge along with GFT's business growth and a steady increase in their retail and institutional customer base. Due to this, they required a software services partner to be able to scale the development according to their growing demands.
For international expansion, a software vendor also had to adapt a trading platform and the development process to various international regulations and business continuity and governance standards.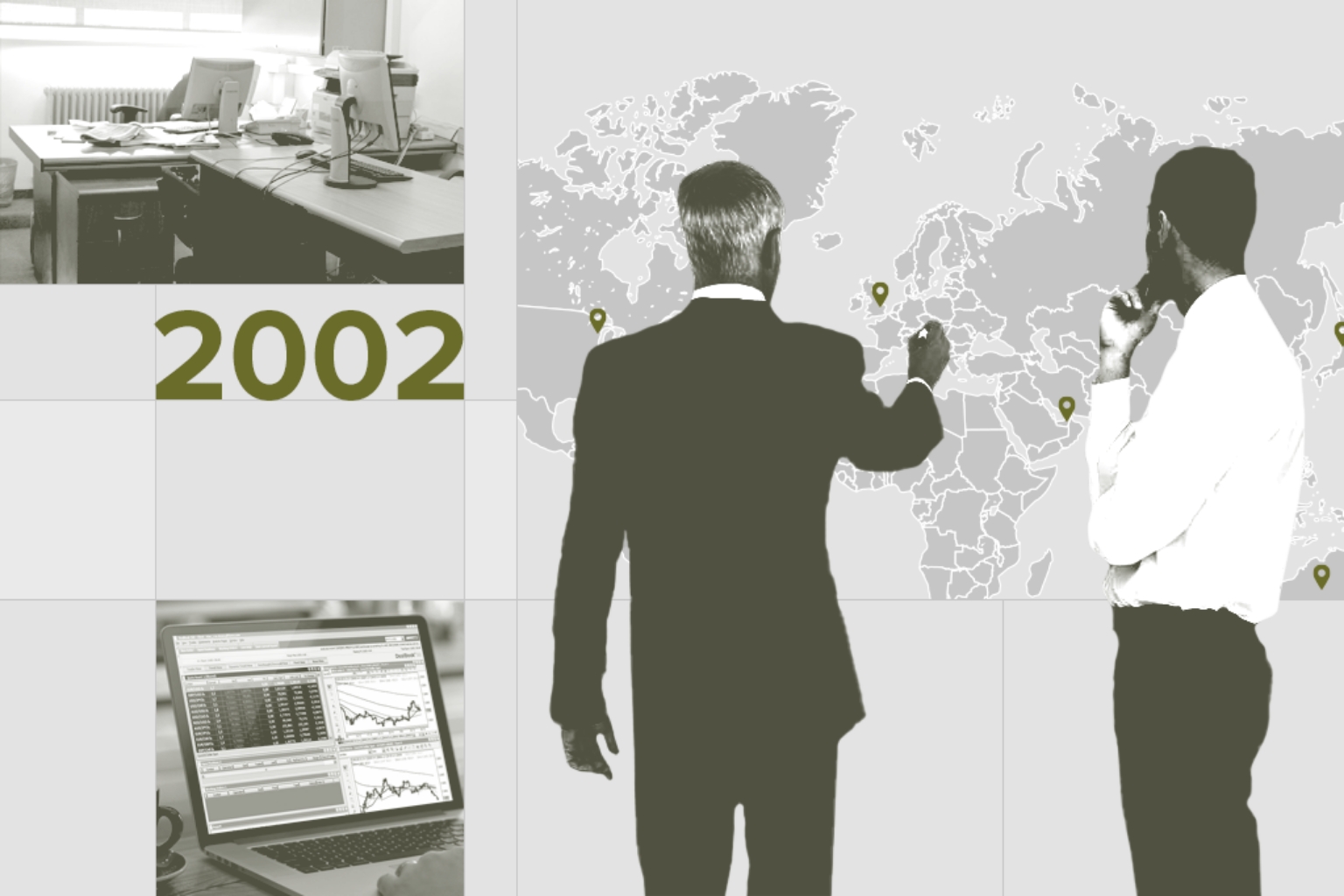 Solution
Devexperts took on the development and successfully delivered DealBook® 360, a platform for Forex and spread bet trading. It was a complex trading solution intended for the global business community (banks, Forex brokers, hedge funds, financial services companies, etc.).
The platform equipped all groups of users with advanced and feature-rich software interfaces for the most intelligent business approach by automatic trading strategies, flexible permissions, real-time risk management, and a customizable software environment.
In the course of operations, the Devexperts modified the trading platform for easy and fast white-labeling that was based on:
The platform's flexible architecture, which required little development work to replace all application text variables and skins without additional costs.
Easily tuned application settings: the platform provided a fine-tuned interface that could be flexibly customized according to personal and business requirements.
Devexperts and GFT Markets grew together with the industry. The client's extensive use of white-labeling quickly made it one of the top three US Forex brokers. GFT Markets' business model of having many local partners (introducing and omnibus brokers) provided successful global expansions with a presence in Europe, Japan, Australia, and the Middle East. At its peak, Devexperts supported over 300 white-labels of DealBook® 360 in 25+ languages and 120+ countries. This in turn allowed GFT Markets to stay within the Top 7 worldwide brokers with an average monthly trading volume of 200+ billion USD.
Timeline
Stages of the platform's development and client's business expansion:
2002
Devexperts implements multi-currency accounts, as GFT starts operations in Japan and opens its Tokyo office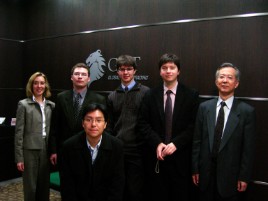 2003
Devexperts releases a major platform update (branded Dealbook2) and introduces Chart Studio IDE—a development environment for technical analysis with custom indicators and automated trading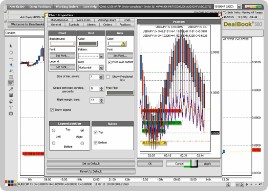 2006
The platform is updated with CFD/SB trading for multi-asset trading capabilities aimed at UK clients
2007
Devexperts introduces a major update, and the flagship trading platform is rebranded as Dealbook360
Devexperts delivers the web trading platform DealbookWEB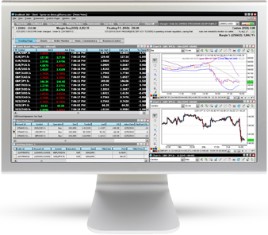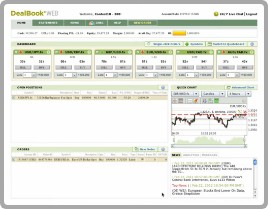 2011
A new asset class, FX options, becomes available for traders in the trading platform
2012
Devexperts releases the Dealbook Mobile platform developed natively for iOS and Android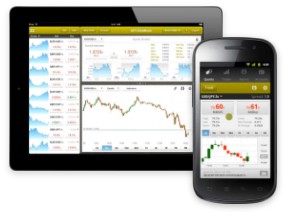 2013
GAIN Capital acquires GFT Markets
Results
Devexperts developed the platform that became the gold standard in trading and made GFT Markets a leader among forex brokers. The client served a customer base in over 120 countries, and their results were overwhelming: GFT Markets partnered with hundreds of institutions by building up to 300 white-labels of the platform localized in 20+ languages. Since the inception of GFT's worldwide expansion strategy, and for over 10 years, Devexperts was solely responsible for developing and maintaining the entire trading technology and hosting infrastructure. In addition to the mentioned white-labels, Devexperts provided integrations with 15+ liquidity providers (including Tier 1 banks such as Deutsche Bank, Citi, UBS, DrKW, etc.). DealBook® 360 was also integrated with the Dubai Gold & Commodities Exchange.
Devexperts helped the client successfully navigate all trading platform audits and guarantee the highest level of the business continuity standards for international expansion.
Thus, GFT Markets and Devexperts pioneered and shaped the retail Forex industry through its longstanding partnership for DealBook® 360. The platform paved the way for GFT Markets to become a large global enterprise with hundreds of thousands of retail customers and dozens of B2B customers.
300
trading platform white-labels delivered
10+
years of cooperation on the project
200+
billion USD in average monthly trading volume