About the Client
The client is a US-based company that offers cryptocurrency investors web and mobile platforms for technical analysis and trading education.
Business Challenge
The client's goal was to provide their crypto investors with a broad range of instruments for technical analysis on their web and mobile platforms.
The client also required integration with a crypto broker of their choice, so they could start providing crypto investors with trading capabilities. In addition, the client wanted the solution's architecture to be configured as broker-agnostic and extendable to support multiple brokers in the future.
Solution
When considering software vendors for this project, the client chose Devexperts due to our successful track record of implementing analytical solutions. We also worked with the client before, and they were aware of our approach to development and satisfied with it.
As the basis for the platforms' toolset, we took DXcharts, our proprietary interface for technical analysis and market data visualization of multiple asset classes both in real-time and retroactively. We have a web version of DXcharts, as well as native mobile frontends for iOS and Android.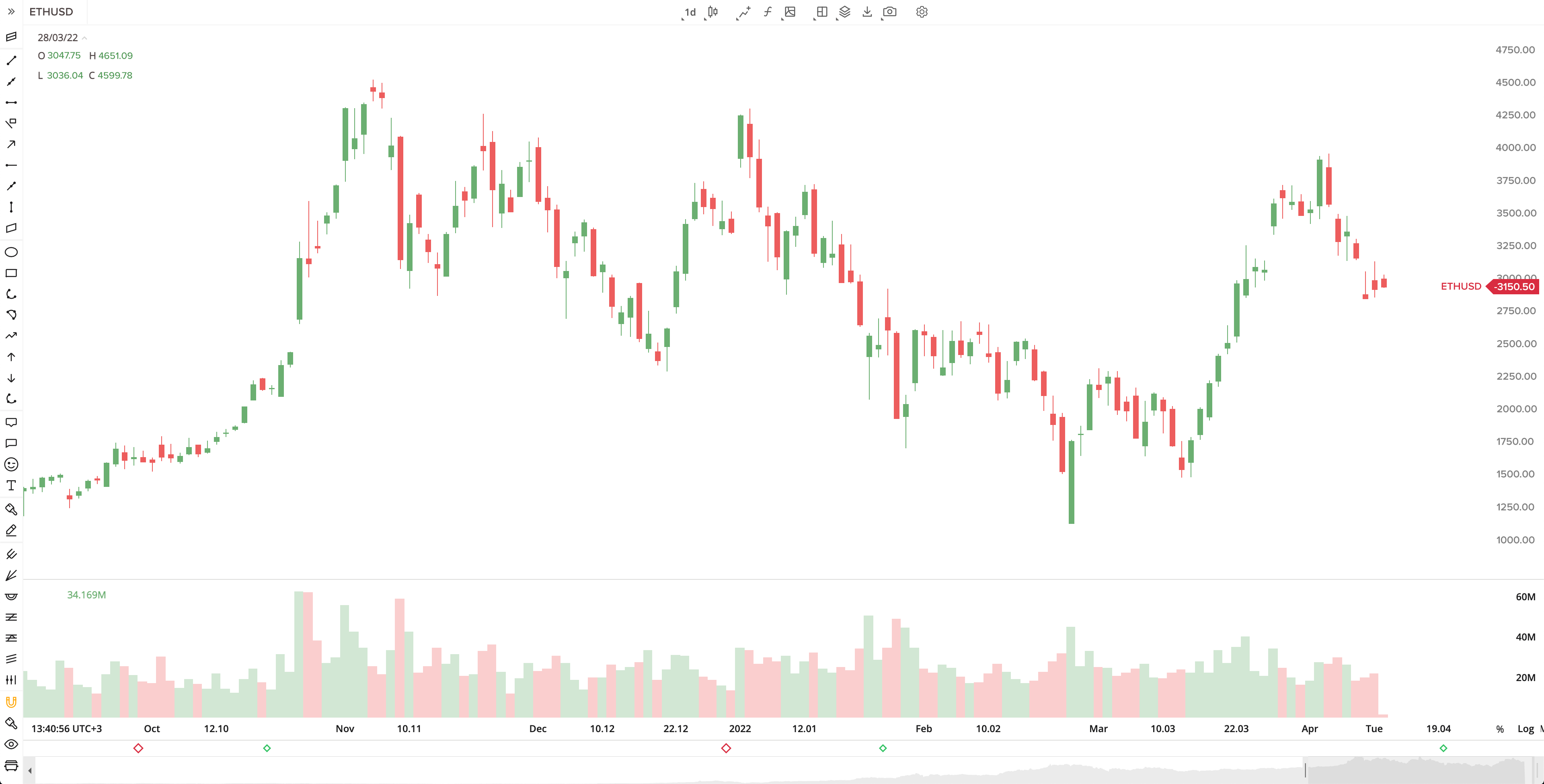 For this project, we introduced some enhancements into DXcharts, so all the analytical tools were geared to cryptocurrencies. Then, we seamlessly integrated DXcharts into the client's web and mobile platforms.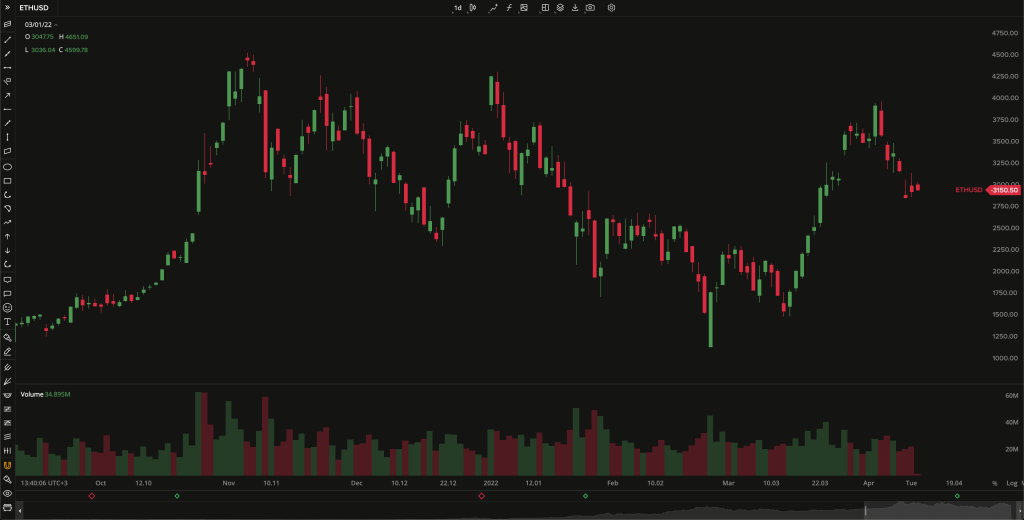 With this upgrade, the client's platforms received numerous features that facilitate both novice and experienced crypto investors. The technical analysis tools were also aimed at the client's personnel who provide crypto investors with insights for educational purposes.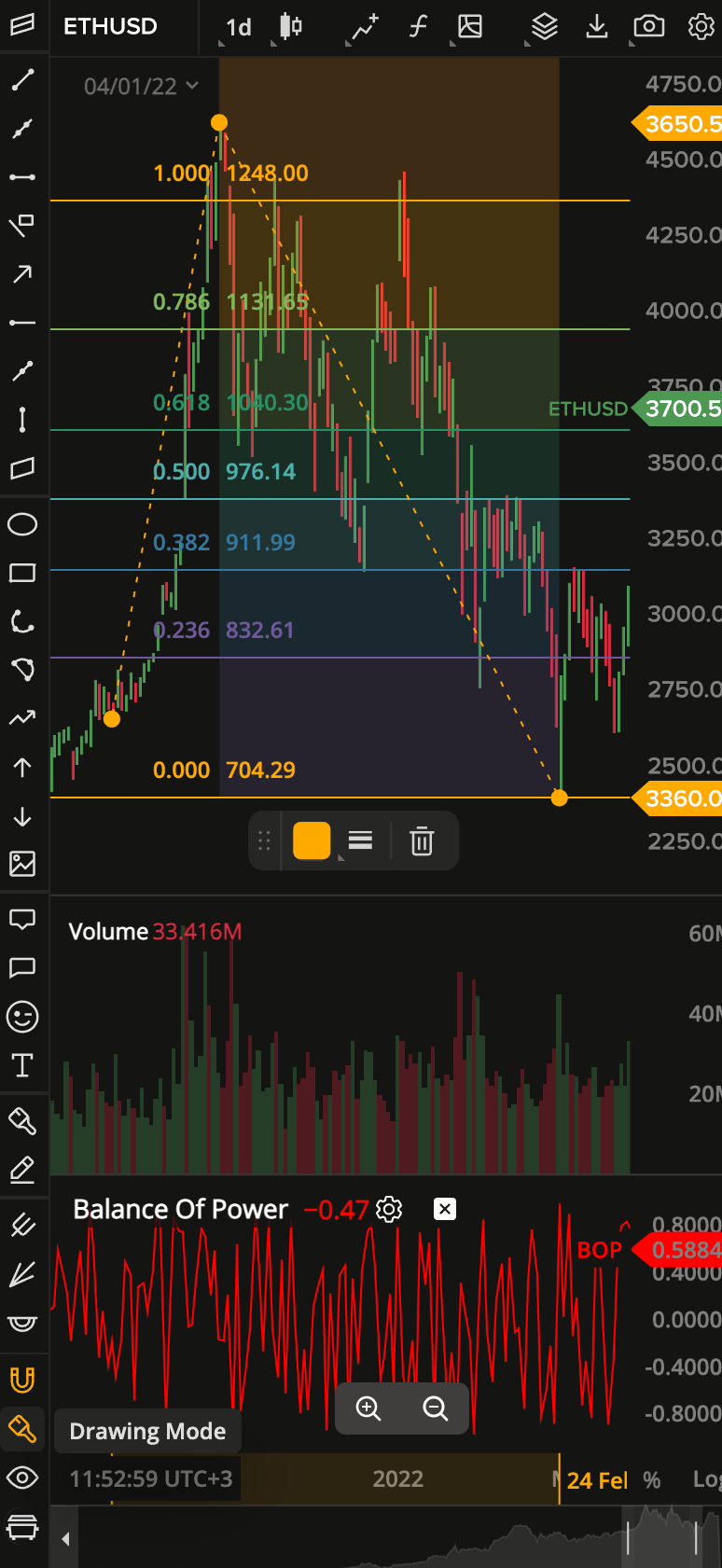 On top of this, we integrated a news feed and a chat. We also designed and implemented a watchlist, which was subsequently integrated with the first onboarded broker to monitor investors' positions.
Results
The project resulted in the successful launch of the web and mobile platforms that offer crypto investors a broad range of analytical tools, market news, and a chat box.
The client's staff leverages the platforms to provide investors with market insights and increase their engagement.
Along with trading education and market insights, investors now have a better user experience due to a smooth transition from the client's analytical solution to the broker's trading platform.