Ebooks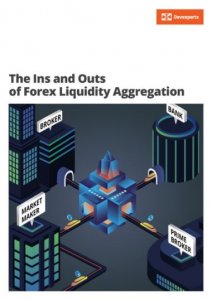 eBook
The Ins and Outs of Forex Liquidity Aggregation
A behind the scenes look at broker operations related to liquidity management and liquidity flows in the Forex market.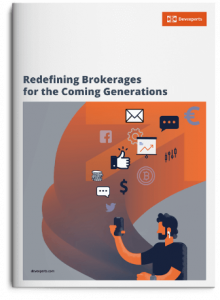 White Paper
Broker Guide: How to Attract the Next Generation of Investors
Millennials are the first generation to be born into the digital age. They are set to inherit the largest amount of wealth in history (Four trillion in England and America alone). Soon millennials will be amassing their own wealth, paying down debts and starting to think about how to invest it...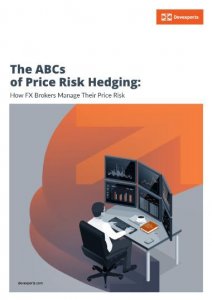 eBook
The ABCs of Price Risk Hedging
How FX Brokers Manage Their Price Risk
A very in-depth and insightful read for anyone who is interested in trading and who has ever wondered what happens behind the scenes at their brokerage.