Devexperts borsalar, aracı kurumlar, yatırım bankaları ve servet yönetim şirketleri için özelleştirilmiş yazılımlar geliştirmektedir.
Yazılım
Geliştirdiğimiz ürünler:
İnternet ve mobilde çalışan, çoklu varlık alım-satım uygulamaları
Eşleştirme motorları ve emir yönetim sistemleri
Sanal/artırılmış gerçeklik alım-satım uygulamaları
Alım-satım arayüzleri için kullanıcı arayüzü ve kullanıcı deneyimi tasarımı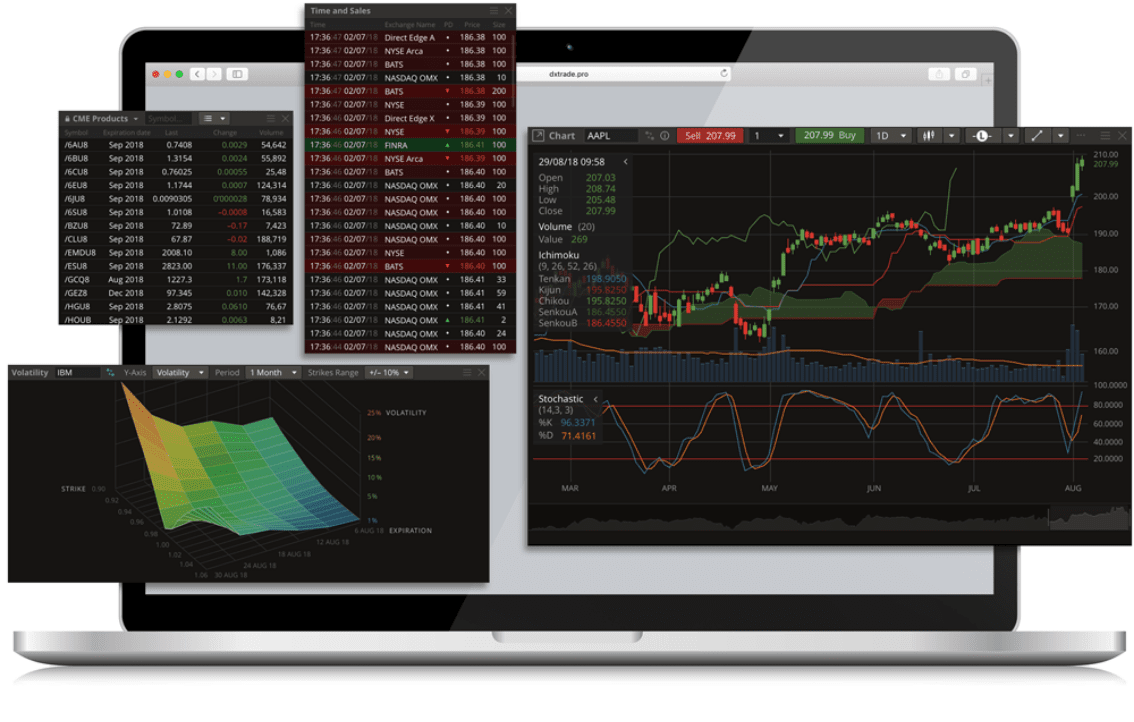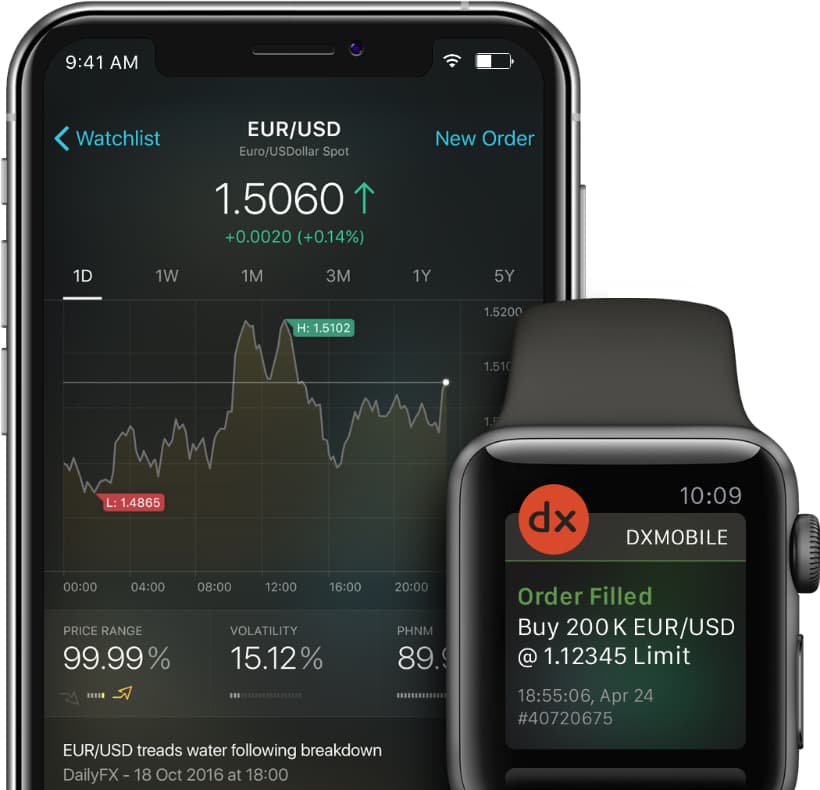 Ek Hizmetler
Sunduklarımız:
İş ve işlev analizi
Kalite güvencesi ve testi
Yazılım entegrasyonu
7/24 bakım ve destek
Neden bizi seçmelisiniz
Varlığımız
Dünyanın en önemli finans merkezlerindeki varlığımız, yazılım çözümlerimizi müşterilerimizin yerel ihtiyaçlarına göre şekillendirmemize olanak vermektedir. Almanya, Portekiz, Bulgaristan ve Türkiye'de Ar-Ge merkezlerimiz bulunmaktadır.
Yöntem
CMM 5. Seviye ve PMI gibi, en iyi sektör standartlarını uygulamaktayız. Bu sayede, hızlı ve etkin bir şekilde ve üst düzey kalitede yazılım çözümleri sunulabilmektedir.
Kalite
Sektörün en iyi kalite güvence ekiplerinden birini bünyemizde bulundurmaktayız. Kalite güvence mühendislerimiz bu alanda en az 3 yıllık deneyime sahip olup, ISTQB'den alınmış sertifikaları bulunmaktadır.
Bakım
Müşteri desteğimiz 7/24 sunulmaktadır. Özelleştirilmiş çözümlerimizi sürekli teknik bakım opsiyonu ile birlikte sunmaktayız. Bu opsiyon içinde yeni özellikler, yükseltmeler, izleme ve problem çözme hizmetleri de yer almaktadır.
Yaklaşımımız
Kaizen felsefesi DNA'mıza işlemiştir. Süreçlerimizi daha iyi hale getirmek için sürekli çabalar, bir yandan da çözümlerimizi daha hızlı sunmak için daha verimli olmaya çalışırız. Devexperts, sahip çıkma yaklaşımı ile çalışmaktadır. Müşteri ile iletişim kurar, yaptıkları işi iyice anlar ve doğru problemi ele aldığımızdan emin oluruz.
Lisanslama ve telif hakkı seçeneklerimiz
Telif hakkının %100'ü müşteriye aittir
Yazılım kodlarının %100'ü lisanslanır
Karma model – Belirli modüller ve işlerin müşteriye lisanslanması, ve belirli modül ve işler için telif hakkının devredilmesi
Let us help you with your business challenges
Contact us to schedule a call or set up a meeting
Explore Our Library
In this white paper, we'll break down technology requirements for fractional trading and explain how it provides brokers with a dramatic competitive differentiator.
Read the e-book
A behind the scenes look at broker operations related to liquidity management and liquidity flows in the Forex market.
Read the e-book