Options Pricing Engine
DXprice
Pricing engine DXprice is a technology that derives the best option prices from the available market data even when liquidity is lacking in certain strikes. It can be used for augmentation of live market data feeds, risk control, end-of-day processing, or market making.
DXprice plots price curves that are smooth across the series, arbitrage-free and reflect the market. All the possible gaps are filled in. The algorithm is model-neutral and therefore works well on all kinds of asset classes.
DXprice can be integrated with any market data vendor.
Call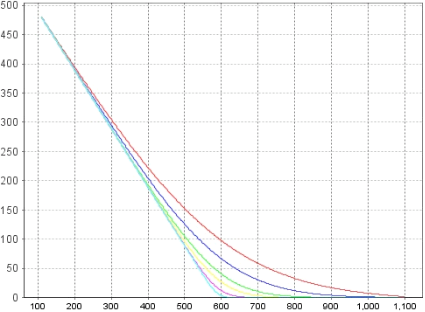 Put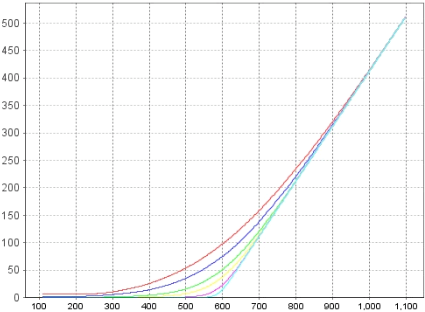 Let us help you with your business challenges
Contact us to schedule a call or set up a meeting