Today, we're thrilled to inform you about the new builds of DXcharts that have been rolled out recently – DXcharts trial and Lite versions. We hope these brand new offerings will bring you more opportunities to try out our products and help enhance the overall experience with charting. Let's explore what DXcharts trial and Lite offer.
DXcharts Trial
The free trial version of the charting library is now available to everyone! If you need to test the solution by integrating it with your product before deciding to purchase the license, you have an option. You can access the full power of the complete DXcharts library with a 30-day free trial. It's up to you how to test it on your environment: you can check out how it fits your web platform or another service, test the documentation, and get support from DXcharts developers.
Contact us to get the trial version of our best charts!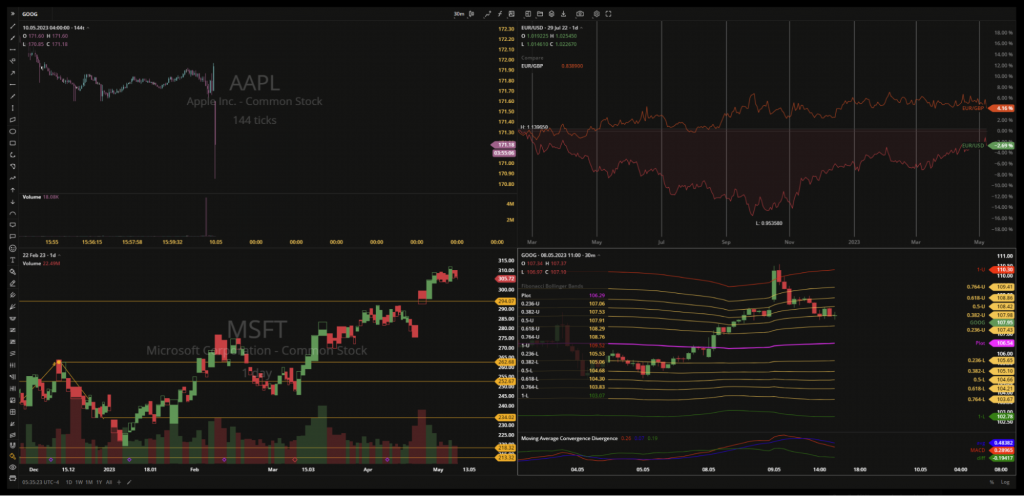 DXcharts Lite
DXcharts Lite is free-of-charge, open source, and available for any developers or enthusiasts willing to explore the functionality of the charting engine. It lacks some of the features from the standard build (which is available for a free 30-day trial). However, the essential ones such as most popular chart types, navigation, resizing, price and time axes, events-on-charts, snapshots, and many more are retained. The library is supported by API documentation and examples are already available on GitHub.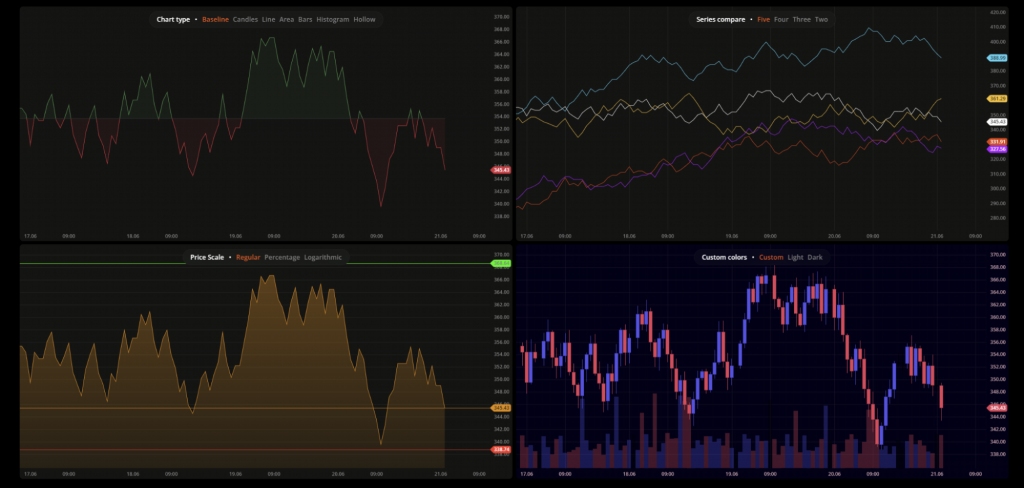 With the freshly developed trial version, you can easily test it out for yourself – DXcharts will meet the needs of your project. As for the Lite open source version, developers can now integrate a stable charting solution by Devexperts into many unique projects for free.
Stay tuned for more updates,
The DXcharts team