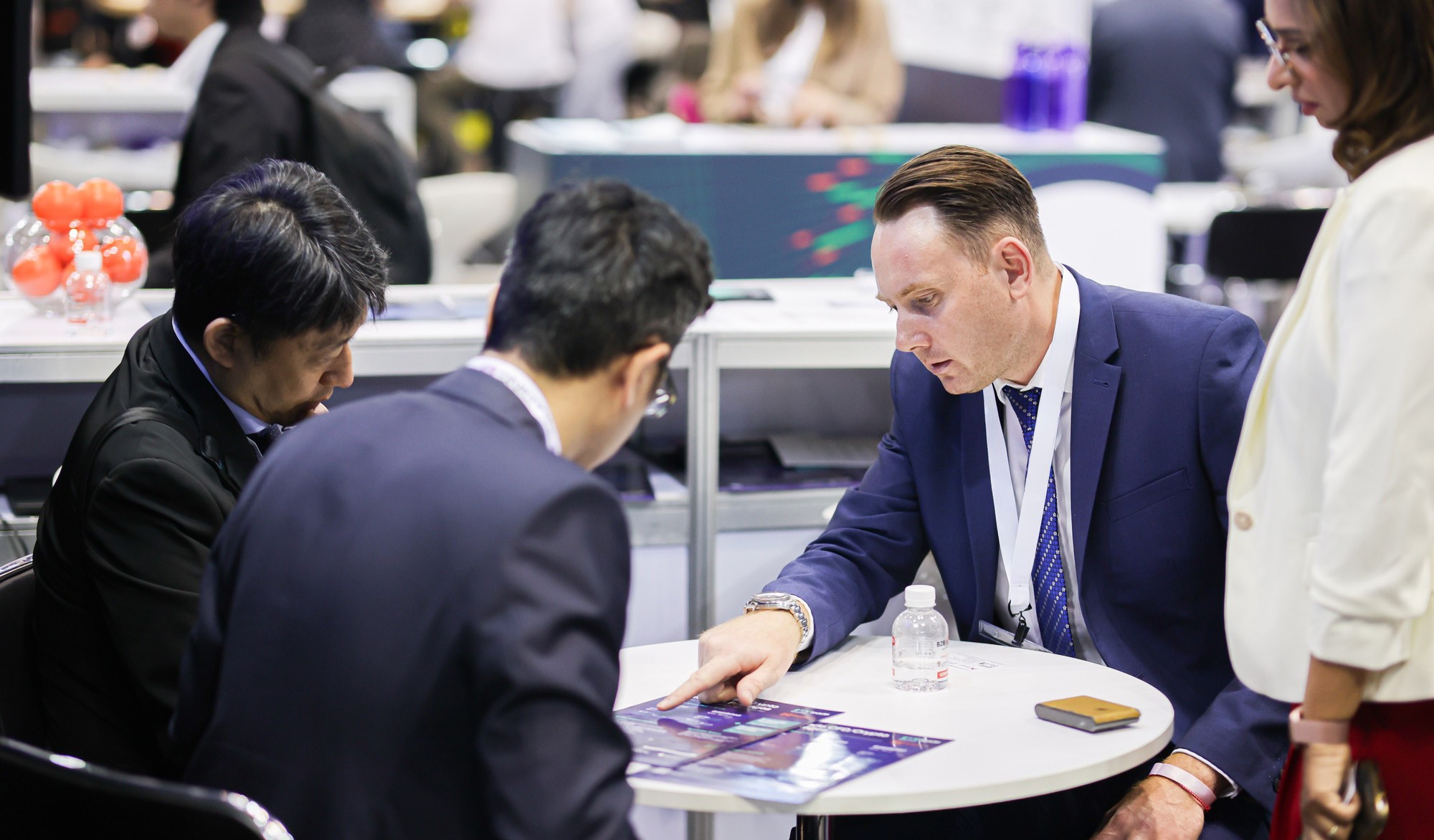 iFX Expo – Global Fintech B2B Expo
iFX is global fintech B2B expo. It provides a platform for financial entities to connect, share knowledge, discover tech innovations, and form strategic partnerships. The conference covers an array of topics, including financial market trends, new technologies like blockchain and artificial intelligence, regulatory updates, and more.
What Happens at the EXPO?
iFX consists of several components, providing an exhaustive experience for all attendees.
The impact on the Financial Industry
iFX EXPO plays a significant role in shaping the financial industry. Through exposure to new technologies and practices, participants can leverage these insights to enhance their operations and offer improved services to their clients.
Benefits of meeting us
Devexperts stands as a beacon of innovation and expertise. Having 20+ dedicated years to the development of groundbreaking financial software, we've been pivotal in transforming how the industry operates. Our presence at iFX signifies more than just participation – it's an invitation to explore the future of financial technology.
Ready to Shape the Future of Trading Together?
Don't miss this chance to collaborate and innovate. Dive deep into the world of advanced financial software solutions and discover how our expertise can elevate your business.
Explore Our Library
In this white paper, we'll break down technology requirements for fractional trading and explain how it provides brokers with a dramatic competitive differentiator.
Read the e-book
A behind the scenes look at broker operations related to liquidity management and liquidity flows in the Forex market.
Read the e-book