Devexperts is pleased to announce it has won in the "Best Crypto Trading Platform" category for their Cryptocurrency & Digital Assets Trading Platform at the prestigious Fund Intelligence Operations & Services Awards 2021 ceremony. The virtual ceremony took place on February 24th.
Devexperts was also shortlisted in the "Best New Front-Office Fintech Solution" category. dxFeed, a Devexperts subsidiary, was given the Highly Commended Best Data Provider (Equities) award.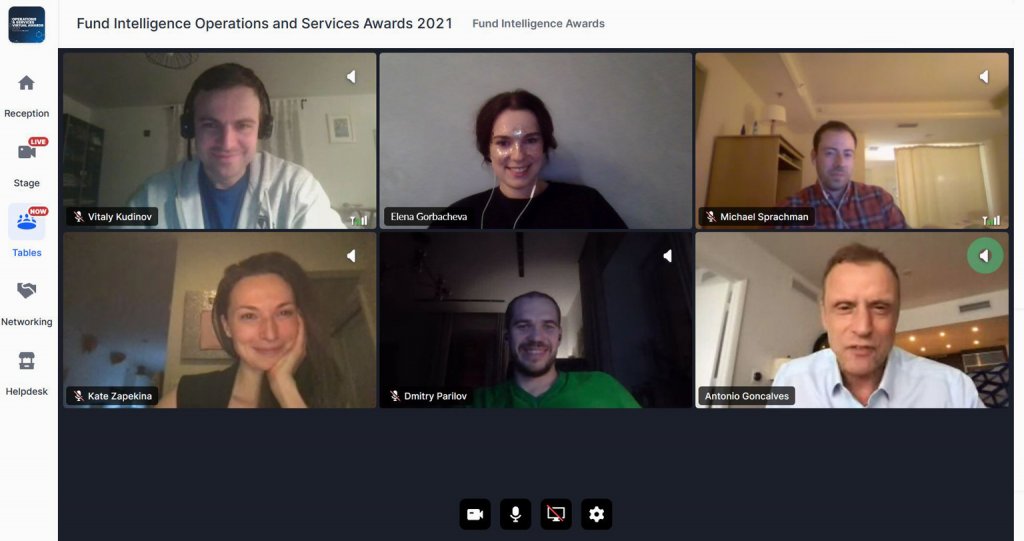 Jon Light, VP of Trading Solutions, accepted the award: "I would like to say a huge thank you from Devexperts and our sofa-bound legions of talented developers, software engineers, and the rest, locked up in living rooms around the world due to the worldwide quarantine. I'd like to thank each and every one of them and their patient families for lending us their unmatchable talents to create some remarkable solutions for our clients this year. While our team always strives to deliver the finest in fintech, we've also been blessed with exceptional clients who have, as always, our eternal gratitude for the trust they put in our abilities. The recognition from this award will fuel our energies to build even more success, and a few software solutions, throughout the new year."
About the award:
For over 20 years the Tech and WSL Awards have highlighted the top achieving firms in the US fund management trading and front office space, while the Operations and Services Awards have celebrated the best vendors supporting fund groups' back and middle office, along with other legal and operational functions.
Watch Devexperts Wins at the Fund Intelligence Operations and Services 2021 for Best Crypto Platform here